Geartex S5 75W-140
High performance synthetic gear lubricant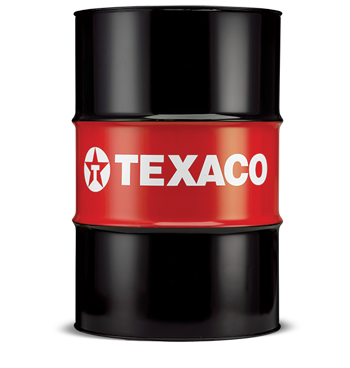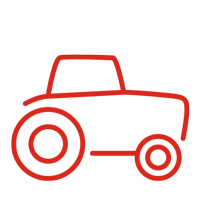 Agriculture & Forestry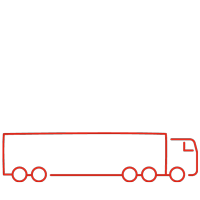 Truck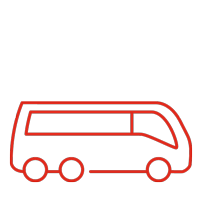 Bus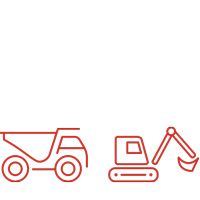 Mining, Quarrying & Construction
Fully synthetic Geartex S5 75W-140 delivers advanced wear protection to automotive gearboxes, steering systems, transaxles and hypoid rear axles and also significantly improves fuel economy over a long service period and in a wide range of temperatures.
Ultimate system protection
 
Geartex S5 75W-140 is a highly shear stable high performance fully synthetic multigrade EP gear lubricant formulated with polyalphaolefin base stocks and advanced technology additive systems.Year-round, Geartex S5 protects automotive gearboxes and steering systems and axles where API GL-5 specifications are indicated. Its leading edge additive formulation delivers improved fuel economy and ultimate system protection across a wide range of ambient and operating temperatures. 
Wide temperature performance
 
Formulated with advanced technology, highly shear-stable viscosity index improvers, Geartex S5 provides maximum long-term wear protection across the temperature range.In very low temperature start-up and operating situations, Geartex S5 delivers rapid oil film protection to vulnerable and exposed metal components, maximising wear protection and offering a very low pour point down to -51°C. Geartex S5's high viscosity index technologies also ensure excellent viscosity and high-efficiency lubrication at high operating temperatures, delivering trouble-free and highly flexible wide temperature protection.Geartex S5 delivers high-level foam suppression and rust protection performance, and provides complete protection to elastomeric seals, preventing leakage.

Scania 


STO 1:0

For use in manual gearboxes where ambient temperature range is -25°C to > +30°C,

and in axles where ambient temperature range is <-30°C> to >+30°C. 

Recommended for year-round lubrication of automotive gearboxes, steering systems, transaxles and hypoid rear axles, which specify EP oil meeting API GL-5 requirements.

Always confirm that the product selected is consistent with the original equipment manufacturer's recommendation for the equipment operating conditions and customer's maintenance practices