Transformer Oil Inhibited
Efficient performance transformer oil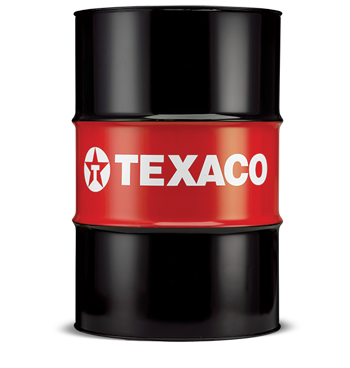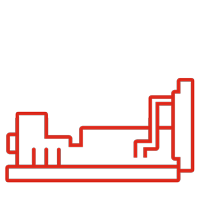 Gensets/Other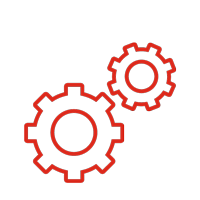 Other
Transformer Oil Inhibited is a highly refined, efficient performance inhibited transformer oil, formulated with a mineral base stock providing good dielectric strength and low temperature properties. This oil offers good oxidation stability.
Transformer Oil Inhibited is used as an insulating oil in transformers, switchgear, inductors, condensers, transducers and similar equipment, also for low temperature operation in outdoor use. It insulates current-carrying parts from each other and from ground, carries away heat, prevents glow discharges, extinguishes electric arcs in switchgear, and impregnates insulating materials

High dielectric strength
Good low temperature properties
Oxidation stability helps ensure long oil service life
Oil passes 2006 Oil/Copper interactions tests as described in ASTM D 1275B

Transformer Oil Inhibited meets the requirements of:
IEC 60296 (03) Special applications
BS 148 IIA (1998) 
LABORELEC  LBE-specifications according to "Technical specifications of unused mineral insulating oils for transformers, ed.4, 2005"
 
This oil tested non-corrosive with CIGRE A2.32 preferred method.

Always confirm that the product selected is consistent with the original equipment manufacturer's recommendation for the equipment operating conditions and customer's maintenance practices