The history of
Texaco in Europe
Texaco was founded in Beaumont, Texas in 1902. Back then we called ourselves The Texas Company, but that got shortened when a salesperson saw the abbreviation 'Texaco' in a telegram, and within a year, the name had stuck in the US.

In 1905, an operation was established in Antwerp, Belgium, under the Continental Petroleum Company name. With its ever growing and sophisticated product range, it soon became well established, and the Texaco brand was born in Europe.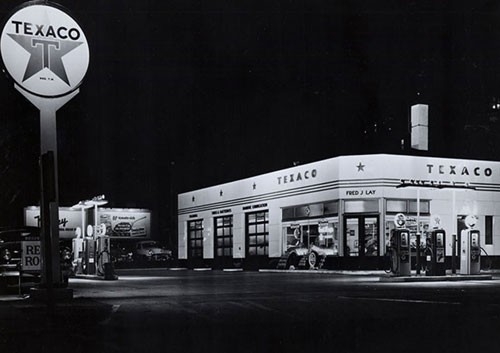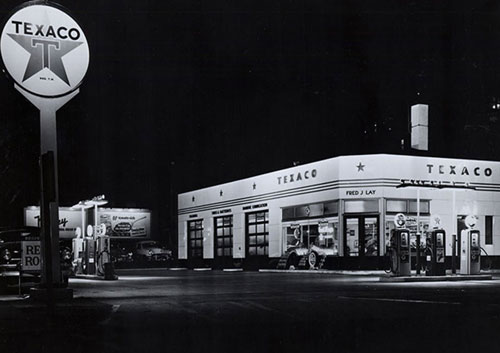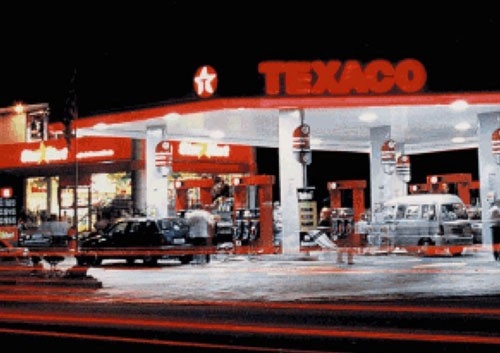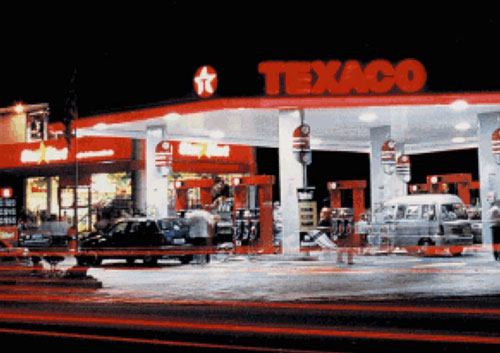 2001 saw the merger of Texaco with the Chevron Corporation and the emergence of ChevronTexaco, soon to become the Texaco brand in Europe, now backed by the global strength, reach and technological expertise of Chevron, world-wide.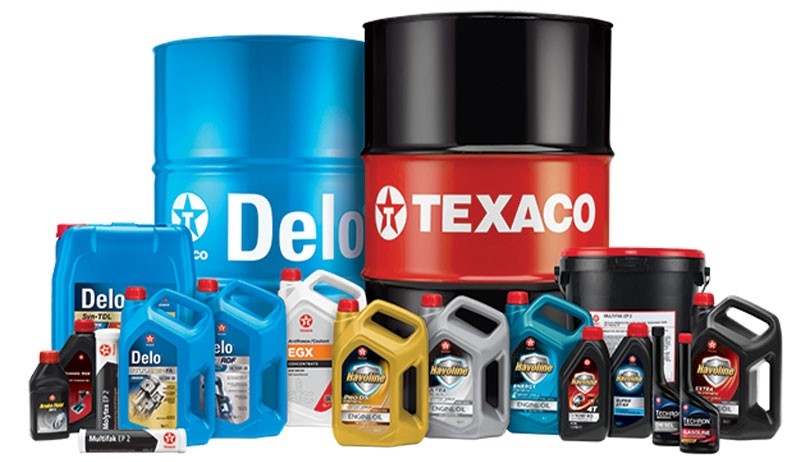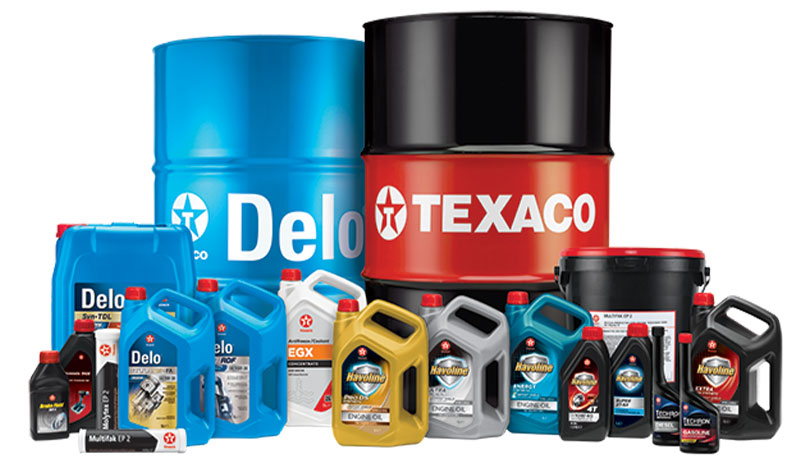 Today in Europe, Texaco markets a range of premium performance brands including Havoline® passenger car engine oils and coolants, Delo® heavy duty engine oils and coolants with a complete range of workshop products along with advanced Techron® fuel system cleaners, alongside Texaco-brand fuels.

These high performance automotive products keep the wheels of industry turning all day, every day, and with a complete spectrum of industrial and power generation lubricants such as HDAX gas engine oils, GST turbine oils, and VARTECH turbine cleaning technologies, we keep the lights on as well.