Texaco Lubricants takes on a fluid approach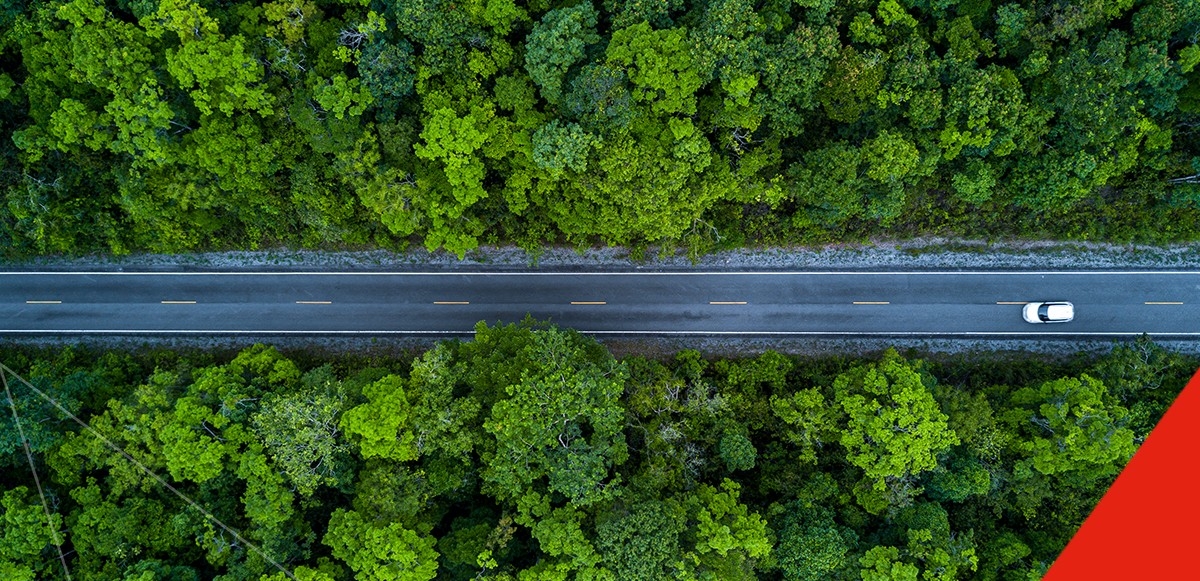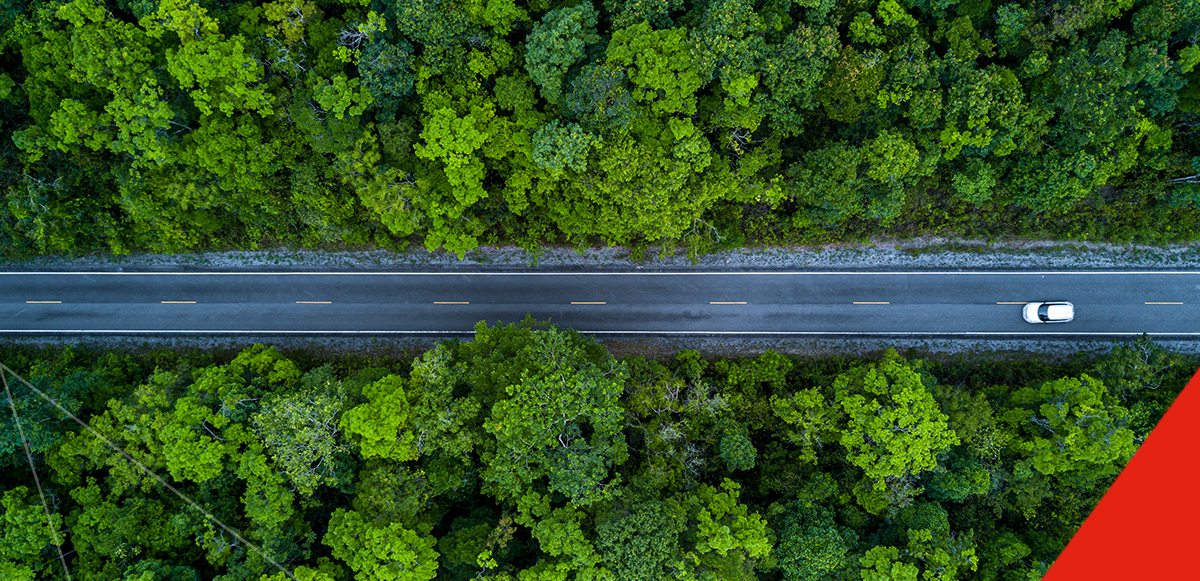 The Texaco brand has a 120-year heritage. In Europe today, Texaco brings a range of premium performance brands to market, including Havoline passenger car engine oils and coolants and Delo heavy duty engine oils and coolants. These high-performing automotive products help keep the wheels of various industries turning all day, every day, as do the HDAX gas engine oils, GST turbine oils, and VARTECH turbine cleaning technologies in our repertoire.

With over a century of experience, are now introducing a range of electric fluids (e-fluids) to our product line in order to support the growing segment of the electric vehicle market. As part of our lower carbon strategy, we will look to implement renewable base oils in our e-fluids to help reduce the lifecycle carbon intensity of our product offerings.

Our work also extends to the commercial vehicle industry, where we are developing dedicated heavy-duty diesel e-fluids to help address the specific technical requirements within the sector. The diversity of our approach is significant, too, with our implementation of a low conductive coolant supporting the introduction of fuel cell technologies in both automotive and industrial applications. On top of this, we are working on developing a bespoke e-grease portfolio of products. 

Why have we taken this step? There were multiple factors, including technological advancements and legislative changes, that drove our decision to proceed with e-fluid development. Various governments have announced their intention to ban the sale of new petrol, diesel, and in some cases, hybrid vehicles over the next decade or so, and so our products must keep pace with these developments. 

These products aren't quite like the Texaco products that already exist within our range, however; e-fluids are often integrated into the vehicle at the manufacturer's factory, with no aftermarket specifications of the products available. Therefore, don't expect to see these e-fluids stocked at vehicle manufacturer's auto repair centres or motor factors – these are factory-fill products that won't require replenishment.  

In this respect, this is a new direction for Texaco Lubricants, but it will not see us steer away from our core values of driving performance. It does, however, highlight our commitment towards contributing to lower carbon energy solutions.