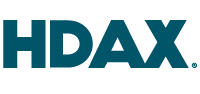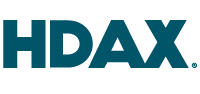 45 years' experience developing high quality gas engine oils.
Whether you're running a high capacity power generation system or a compressor station in a remote region where unscheduled maintenance downtime rapidly impacts on the bottom line, Texaco HDAX products help deliver dependability and reliability you need – while lowering total cost of ownership (TCO).

To find out more about Texaco HDAX gas engine oils, and what they can do for your equipment and your business, please contact us.

Featured products for industrial equipment