Why choose Texaco Delo 600 ADF?
Protection for BOTH your engine and your aftertreatment system.
Watch the video now to learn more.

Texaco Delo 600 ADF is formulated to provide protection to BOTH the engine and the engine aftertreatment system to deliver:

OUTSTANDING SYSTEM
PROTECTION
This revolutionary technology sets us apart from the competition by offering an unmatched value proposition for customers with modern, low emissions engine technology.

The product name - Texaco Delo 600 ADF - underscores all facets of the value proposition:

AFTERTREATMENT PROTECTION

– our ultra-low ash additive technology uses 60% less metallic components that can build up in engine aftertreatment systems and require costly maintenance and equipment downtime.

– utilises a potent antioxidant system that prevents breakdown at elevated operating temperatures which otherwise limits engine oil life.

– a new and proven performance dimension that enables equipment to retain its fuel economy performance, offering significant lifecycle cost savings.

FREE DOWNLOAD:
Enhanced Fuel Economy Retention from an Ultra-Low Ash Heavy Duty Engine Oil
Sign-up and get this important white paper by Shawn Whitacre, Senior Staff Engineer - Engine Oil Technology at Chevron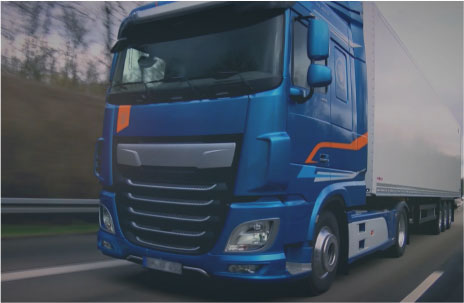 What is a DPF?
See how a DPF works – and why it can increase your fuel consumption.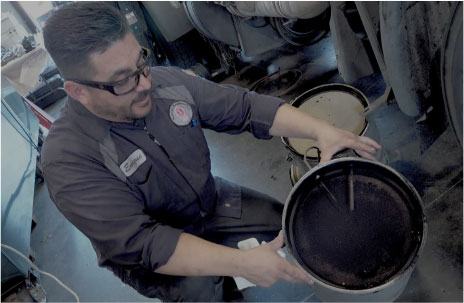 Inspecting the DPF
Learn how a technician inspects a DPF.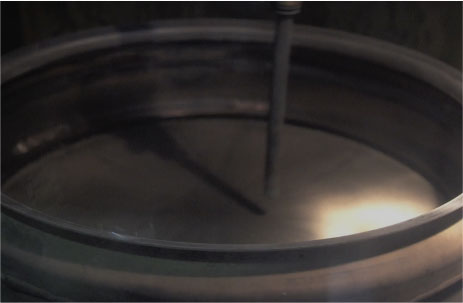 Cleaning the DPF
See the technology required to clean a DPF.