Texaco® Havoline® with Deposit Shield®
For over 100 years, Havoline engine oils have been trusted and tested by customers around the world to deliver engine performance and protection, from Formula 1®, NASCAR® and Le Mans to the rigours of everyday driving.
Deposits in the engine create friction and rob engines of performance and fuel efficiency. Havoline's Deposit Shield technology helps protect engine components from the constant onslaught of harmful deposits and wear, even in extreme driving conditions.
To find out more about Texaco Havoline performance engine oils and ancillary products, and what they can do for your vehicle or your business, please contact us.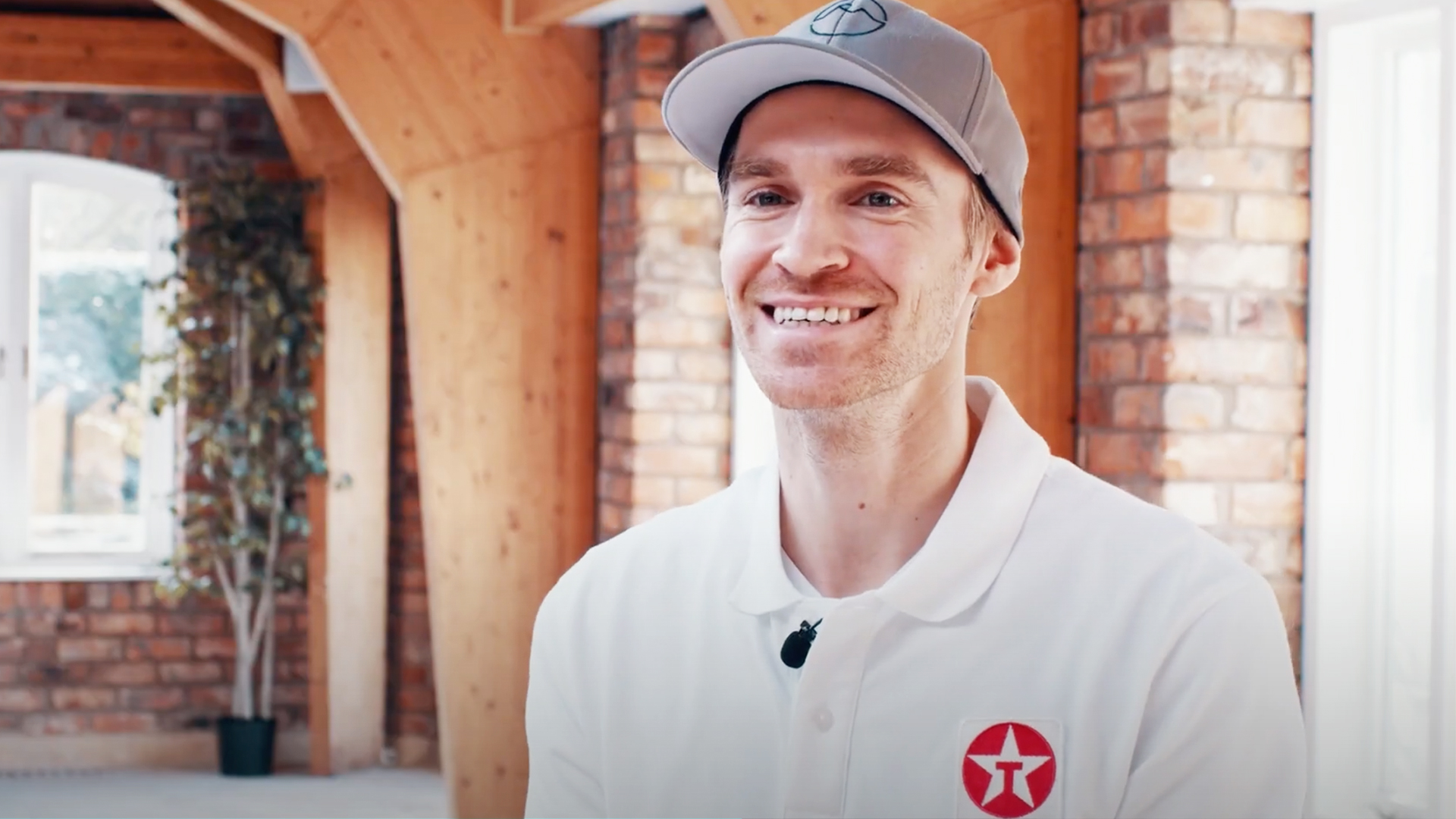 Introducing Le Mans and GT racing driver and Texaco brand ambassador Oliver Webb
Texaco Havoline engine oils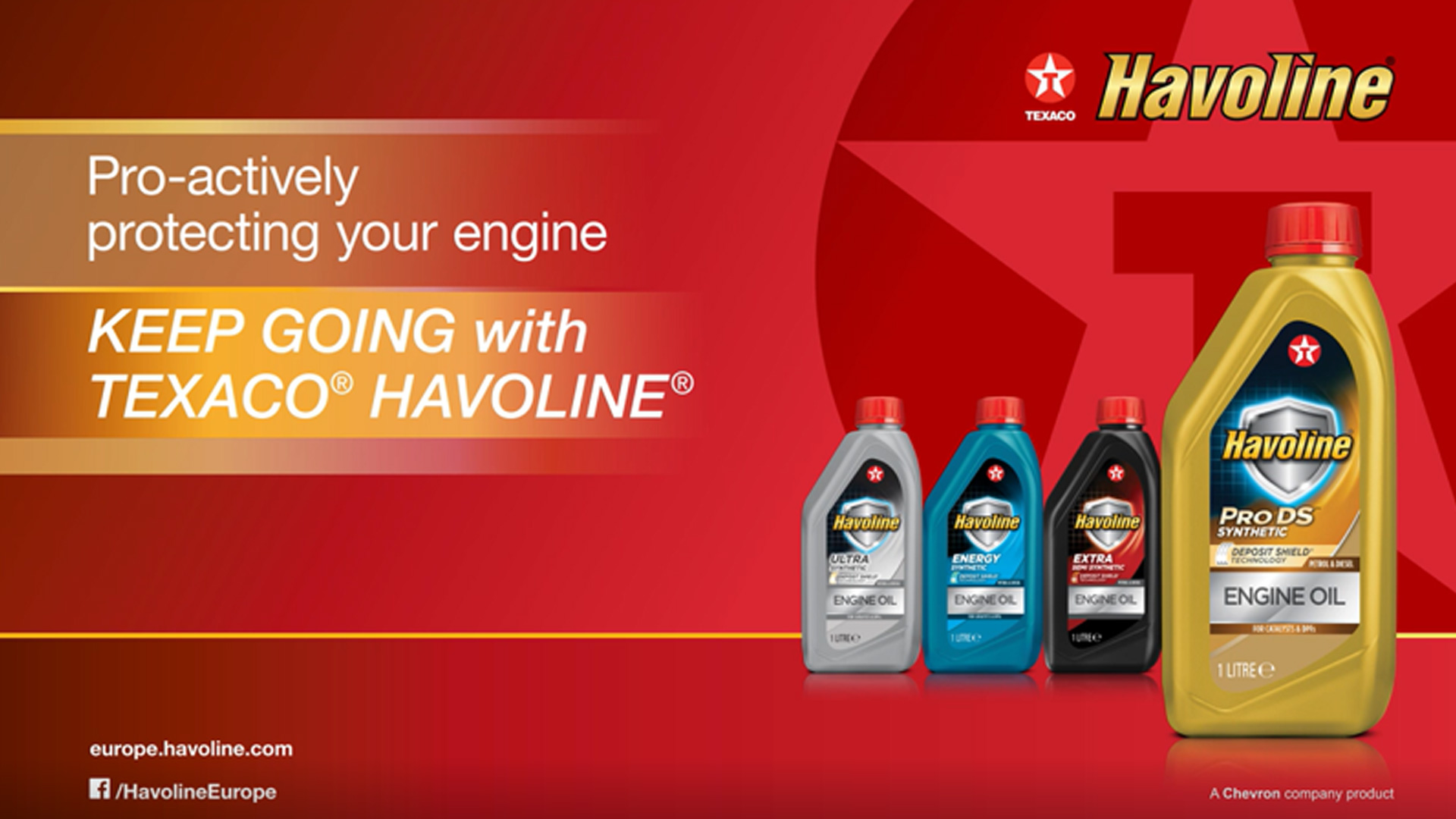 Find my oil
Tell us about your vehicle, we'll tell you what motor oil its maker specifies.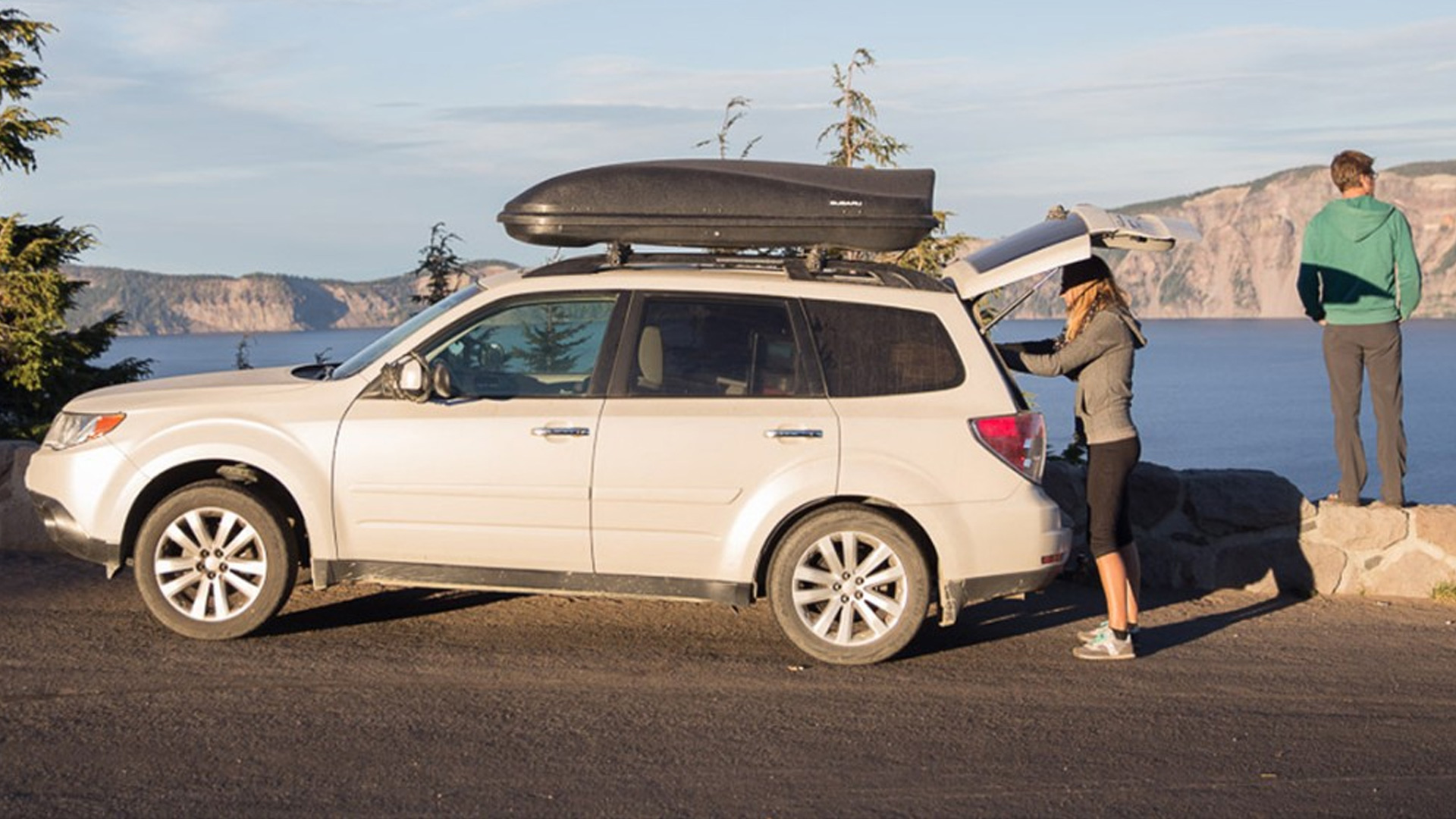 Even experienced drivers can learn a thing or two
Learn more about Havoline