Texaco Havoline: A legacy beyond oils and coolants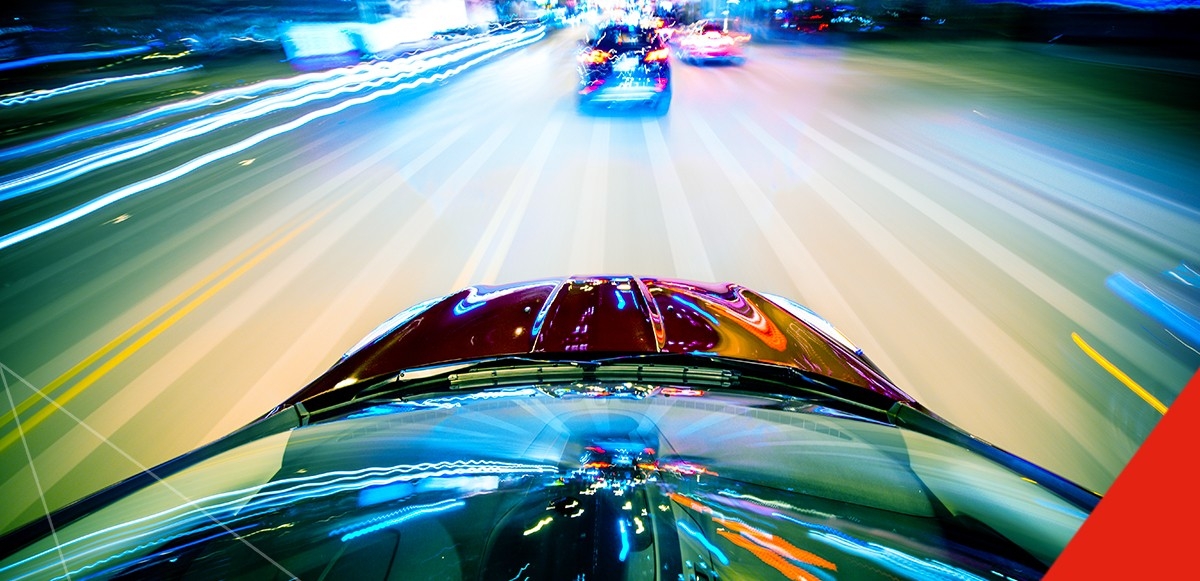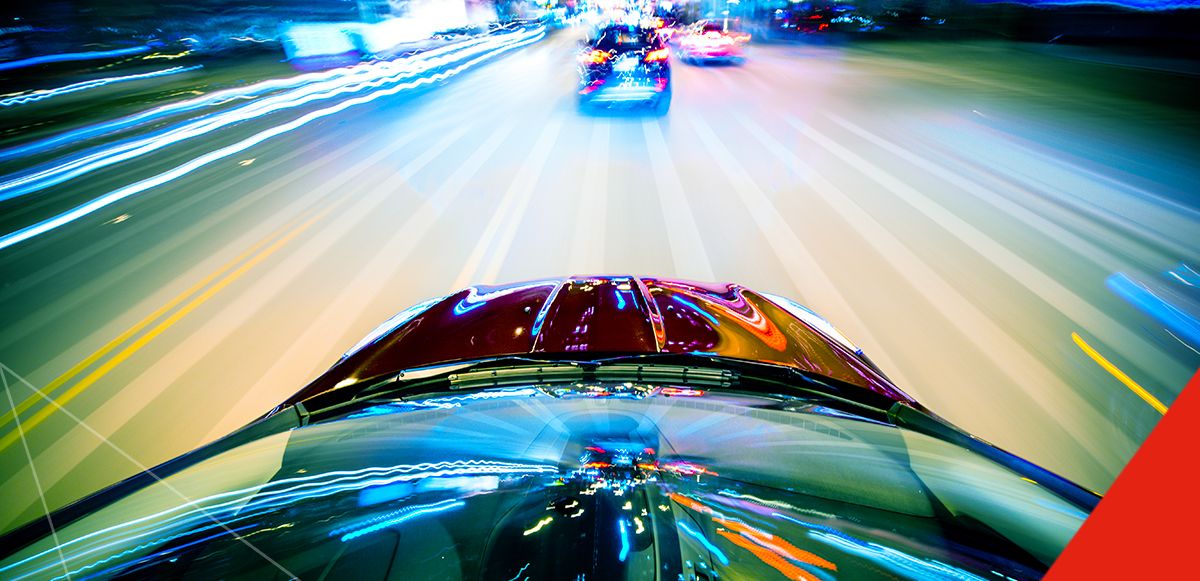 Many automotive businesses have withstood the test of time, breaking barriers and making a genuine impact on the industry. Texaco Lubricants is one such entity. With a legacy spanning over a century, the company continues to keep product innovation and customer satisfaction at the forefront of everything it does. The Texaco Havoline brand in particular has been a mainstay for drivers over the years. Its range of oils and coolants have not just met industry standards but have often redefined them. 

At the very heart of vehicles, oils and coolants play a pivotal role in lubricating the engine and regulating its temperature. These essential operations help to prevent catastrophic engine failures and keep our vehicles running smoothly. What sets the Texaco Havoline range apart is Texaco's constant desire to innovate. The Havoline range has been developed with advanced technology, with each high-performance product designed to help protect without compromising on quality. 

To fully understand the legacy of these products, perhaps a brief history lesson is in order. It is fair to say that since the Texaco Havoline brand was established all the way back in 1904, its journey has been studded with milestones that have reshaped the industry. From the very start, Havoline's innovative formulations were game-changers. Testament to the forward-thinking approach associated with Havoline, the brand stole a march on the automotive sector, with innovations such as the multi-grade motor oil and a corrosion-resistant coolant breaking new ground. Today, the brand is recognised all over the world.  

Texaco Havoline products are renowned in these markets for their advanced technology and adaptability. Implementing state-of-the-art technology, the range helps to improve engine performance and longevity. It is highly versatile, too, catering to a spectrum of vehicle types, from high-octane racers to the everyday sedan. 

In keeping with the modern age, Texaco has worked tirelessly to formulate products that help to reduce emissions and improve fuel efficiency. The Havoline ProDS F SAE 0W-30, for example, implements mid SAPS technology to help minimise exhaust emissions, while the low viscosity performance and the advanced additive system of the Havoline ProDS VB SAE 0W-20 offers improved vehicle fuel efficiency.

Going forward, Texaco aspires to further its Havoline legacy, and to continue to drive change in the automotive landscape. With a past that is anchored in innovation, the brand's journey is so much more than merely oils and coolants; it's a tale of advancement, resilience, and commitment.

The portfolio of Havoline products is a comprehensive one. Fuelled by an impressive legacy, the brand promises to continue to supply drivers with the tools they need to protect their vehicles and keep going.