Oil Analysis Can Help Your Equipment Run Better Longer
Reach a new level of reliability using the Texaco LubeWatch® Oil Analysis Program. The combination of knowledgeable people, targeted products and customised services such as LubeWatch, can help lower operational costs and maximise equipment uptime.
LubeWatch Oil Analysis Programme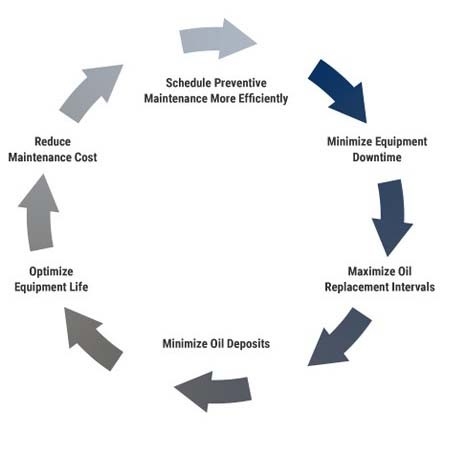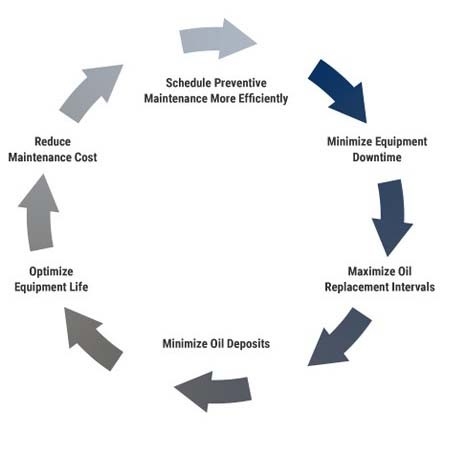 Oil Analysis Helps Increase Equipment Reliability
Monitor Vehicle Performance
LubeWatch oil analysis enables you to track the performance of fleet vehicles and equipment that is the lifeblood of your business. Through regular oil analysis, vehicle and equipment life and oil replacement intervals can be optimised and lubricant needs can be identified, and the changing environment within the equipment can be monitored.
This knowledge helps in the precise scheduling of maintenance work that can reduce downtime or even eliminate the risk of catastrophic failure.

Standard test packages and specialty tests
The LubeWatch Oil Analysis Programme provides:
Accurate results on five basic test packages and a wide variety of specialised testing procedures.
Reliable interpretation of test results and actionable recommendations based on the data.
48-hour turnaround of tests and analyses indicating abnormal or critical steps provided by e-mail or accessible online.
Advanced technical services including component failure and/or wear particle analysis.
Expert training and in-field advice and support.
Cost-effective standard and speciality tests.
Added assurance of oil and system integrity when running on an extended oil drain interval programme.
Standard Test Packages and Specialty Tests
Add LubeWatch to Your Maintenance Programme
Submitting oil or other lubricants for LubeWatch oil analysis is simple. Just get in touch with the local sales office or an authorised Texaco distributor who will help you set up an online LubeWatch account and supply you with the sampling kits. After you've taken a sample, send it back to the lab in the pre-addressed LubeWatch envelope supplied.
Most sample tests will be completed within 48 hours of receipt. You can receive results via e-mail or access them online.

Reliability is a Commitment
Building reliability into day-to-day business operations takes commitment. We should know. At Texaco, we've created a corporate culture that revolves around safety and reliability. We combine that with our legacy of industry-leading innovation in product formulation. Operating safely and reliably is an extension of who we are, and it sets us apart from lubricant suppliers that just talk about reliability. At Texaco, we live it. 

Maintenance Facts of Oil Analysis Program Users:
*POLARIS OUTLOOK 2015 Benchmark Study for the Oil Analysis Industry.