Shining the light on… Havoline ProDS VB SAE 0W-20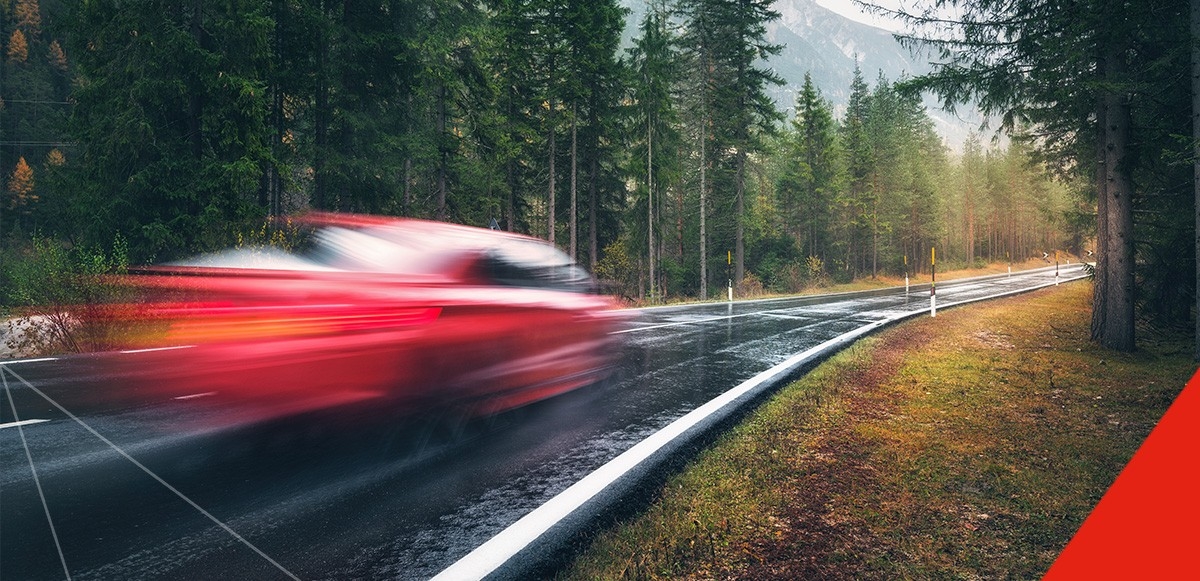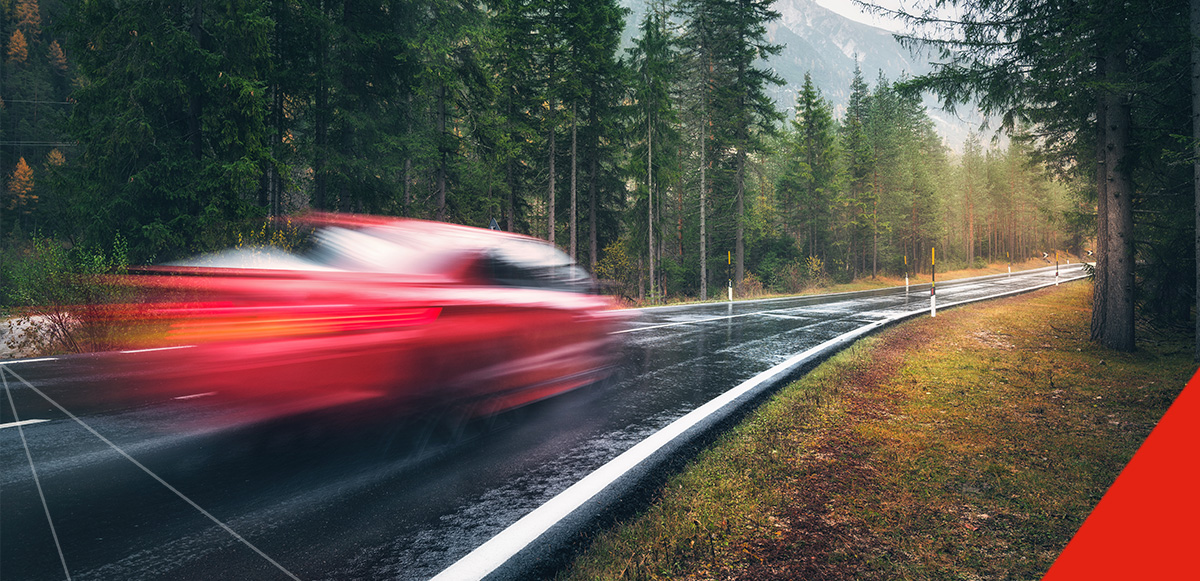 Next up in this series of features exploring products within the Texaco range, we turn our attention to Havoline ProDS VB SAE 0W-20, a premium performance synthetic fuel economy engine oil that offers several benefits to consumers.

Havoline ProDS VB SAE 0W-20 has been specifically designed with advanced technology additives to meet Volkswagen's VW 508.00/509.00 engine lubrication requirement. A versatile product, the engine oil is suitable for the latest Volkswagen-Audi direct and indirect gasoline injection engines, as well as direct injection diesel engines, all diesel passenger cars with diesel particulate filter (DPF) after treatment systems, and hybrid passenger cars.

What does this mean for users?
Drivers of gasoline, diesel, and hybrid passengers cars equipped with Volkswagen-Audi's low emission and fuel-efficient engines can count on this engine oil to meet their lubrication requirements [CC1] . Its formulation has been designed to offer high performance and protection to the engines, while its low viscosity characteristics work in tandem with an advanced additive system to help improve vehicle fuel efficiency.
What's more, the product's Mid SAPS (Sulfated Ash, Phosphorus, and Sulfur) technology is designed to protect catalysts and diesel DPF systems, which promotes low emission output. A reliable choice for consumers, Havoline ProDS VB SAE 0W-20 helps to provide optimum engine service life by protecting engine cylinders, pistons, rings, and valve trains against wear and corrosion.
Additionally, the product is designed for soot dispersancy and sludge handling, which helps to protect against engine wear. Consumers can rest assured that during cold temperature starting, its low temperature pumpability helps to deliver rapid oil circulation and minimise wear on vital engine components.

On which vehicles should it be used?
The product is recommended for vehicles requiring a VW 508.00/509.00 approved engine oil, or in other words, a VW Blue Oil. Havoline ProDS VB SAE 0W-20 is suitable for the gasoline, diesel, and hybrid passenger cars within the specifications listed above. However, consumers must keep in mind that the engine oil is not backwards compatible with other active and obsolete VW/Audi engine oil specifications. Since the product is unsuitable for some engines, motorists should always refer to the vehicle owners' manual handbook to ascertain whether the oil can be used in their vehicle.

Does the engine oil meet any other manufacturer's specifications?
Havoline ProDS VB SAE 0W-20 also meets the performance specifications for Porsche C20 and Volkswagen VW 508.00/509.00.

To find out more about Havoline ProDS VB SAE 0W-20 click here.