Bring the power back: How Techron fuel system cleaners keep cars running at their best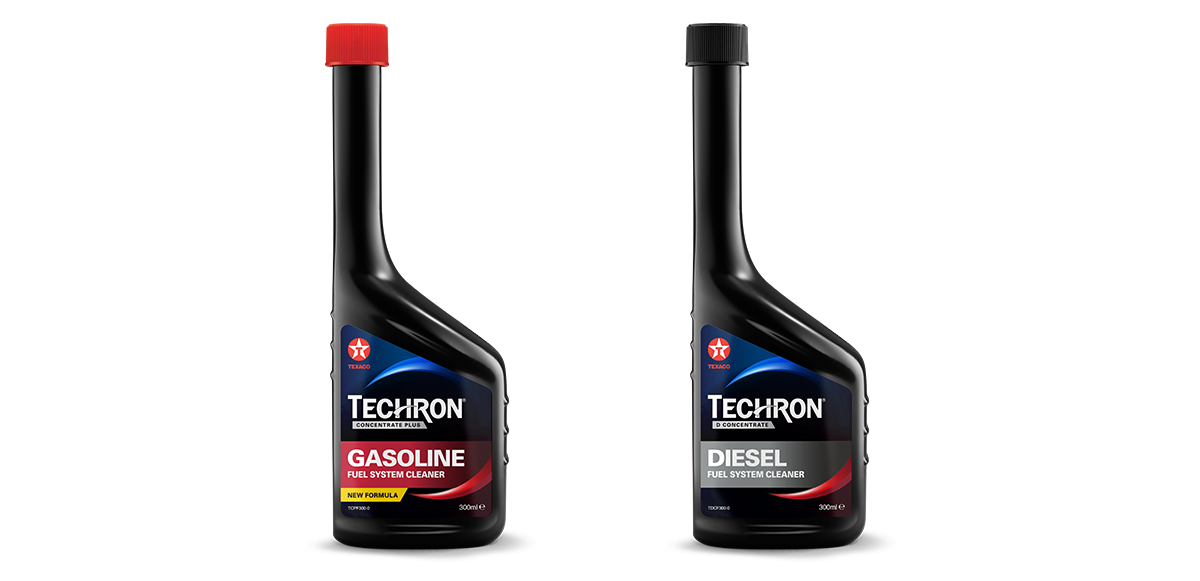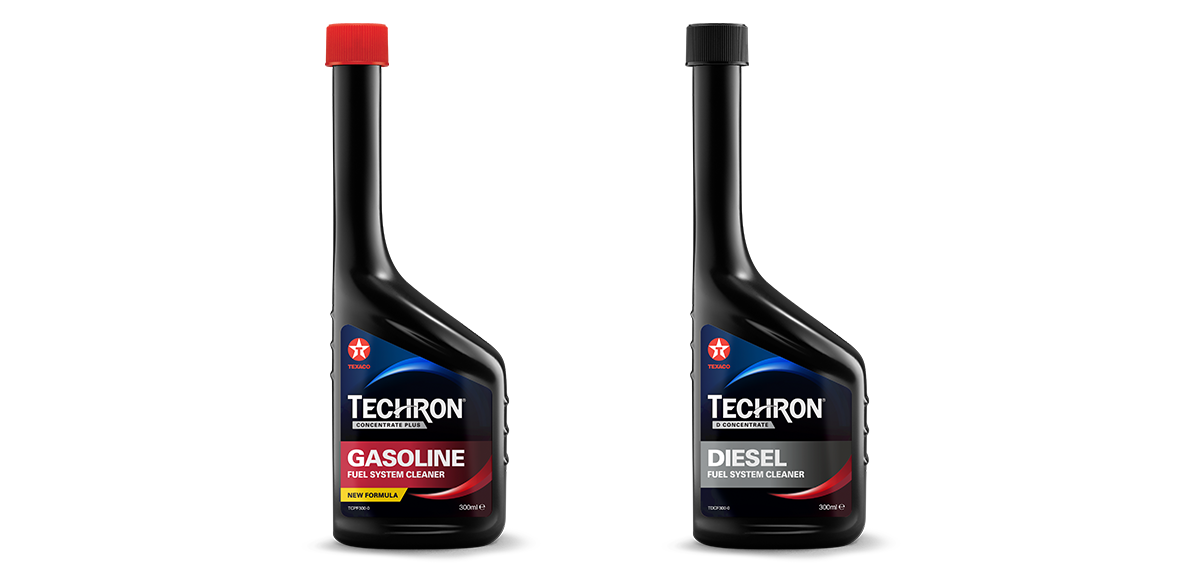 Cast your mind to the world's most prominent supercars. What is one of the first thoughts that comes to mind when you think of these cars? Perhaps it's their slick designs, or their comfortable interiors, but just as important to their makeup – and equally, if not more, appealing – is how powerful they are.

It is not uncommon to have experienced the frustration of being unable to overtake another vehicle on the motorway because your vehicle simply cannot amass the power to do so. Even if you're in a rush, or stuck behind a particularly slow driver, if your car isn't physically capable of generating the power to overtake, no amount of sheer will or hope will enable you to beat the oncoming traffic.

Part of the reason for this lack of power might be a contaminated fuel system. If your vehicle's fuel system is filled with harmful deposits, it might be incapable of performing to its full capacity. This means that the vehicle won't be able to generate as much power as it normally could, leaving you stuck behind slow traffic. 

For drivers that find themselves in this very position, a high-quality, trusted fuel system cleaner could be the solution. With the purpose of providing an exhaustive clean to the fuel system, these products are capable of removing harmful deposits that build up within a vehicle's fuel tank, as well as preventing new deposits from forming – all without causing harm to your engine. This cleaner environment in the fuel system helps brings the best out of the engine, helping it to restore its power.

To help drivers looking for a solution to their own vehicle's drop-off in power, Texaco Lubricants provides its Techron fuel system cleaner range, drawing on Texaco Lubricants' vast experience in producing high-quality trusted fuels and lubricants across the world. One of the primary features of the range is its promotion of power restoration, offering vehicles that have lost power over time a much-needed boost. After pouring the additive into their vehicle, drivers can feel comfortable that their engine is in safe hands, and the additive will help the engine to perform more efficiently.

 To find out more, visit: www.texacolubricants.com