Introducing the new Texaco Delo 710 LS high performance engine oils for railroad, marine and power generation applications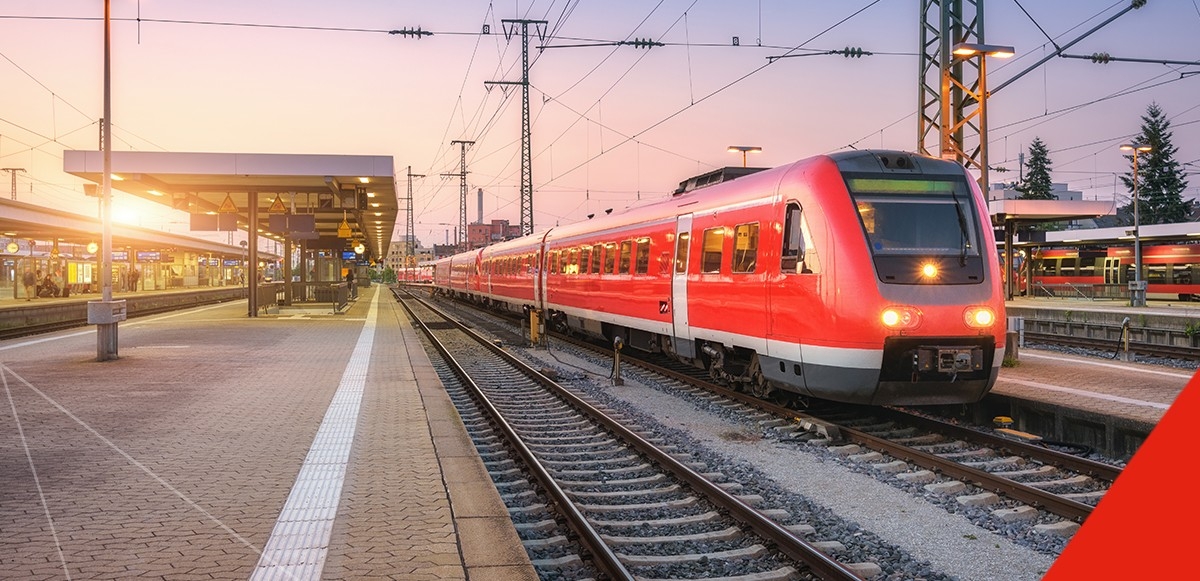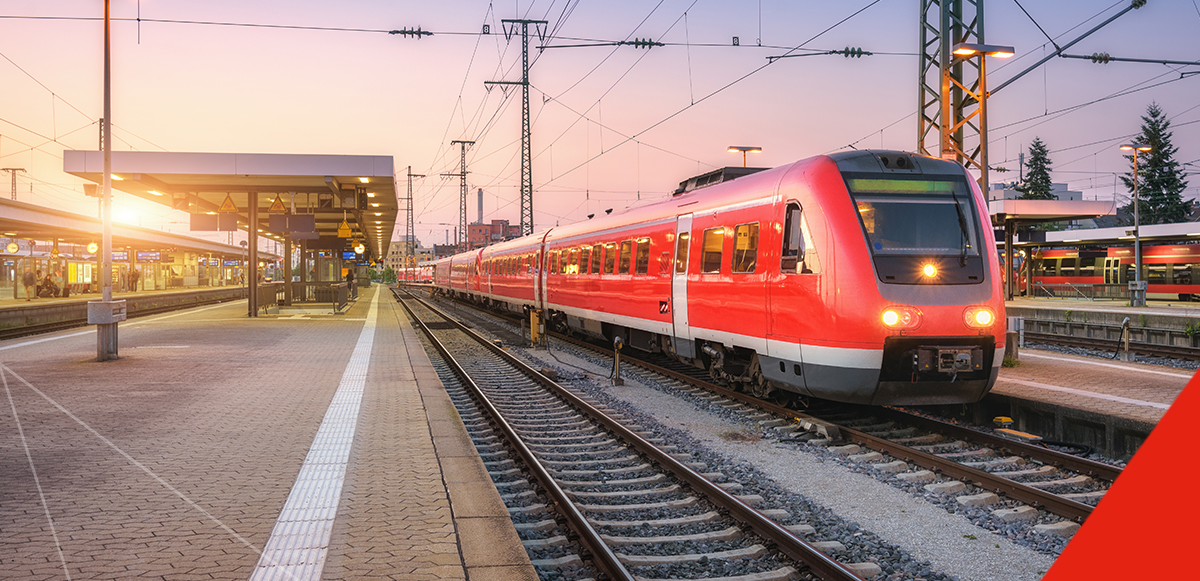 Texaco Lubricants is proud to announce the introduction of Texaco Delo 710 LS, a range of high performance diesel engine oils designed for use in General Electric and Electro-Motive Diesel engines in the railroad, marine and power generation sectors. The range is made up of Texaco Delo 710 LS SAE 20W-40 and Texaco Delo 710 LS SAE 40.

The range is formulated for use in engines using low sulphur diesel (LSD) and ultra-low sulphur diesel (ULSD) fuels, as well as new low emission engines. Its formulation has been undertaken with premium base oils with very low sulphur, nitrogen, and aromatic levels, as well as with advanced detergents, dispersants with oxidation, and wear inhibitors. This formulation helps to optimise oil consumption in new and re-manufactured Tier 4, Tier 3, Tier 2+, Tier 1+ and Tier 0+ locomotives.

Texaco Delo 710 LS is designed to effectively optimise wear protection and engine cleanliness, helping to minimise exhaust system and turbocharger deposit formation. The range is formulated for reliable oxidation, soot dispersancy and base retention, and long oil life with new, low consumption power assemblies. Not only is the product zinc-free, but it is also non-chlorinated and includes no phosphorus. Its SAE 20W-40 grade helps to reduce oil consumption by between 15 and 25% (depending on engine duty cycle versus single grade engine oils).

A versatile range, Delo 710 LS is also compatible with earlier generation GE and EMD approved engine oils and is miscible with competitive railroad type oils and additive systems when engine manufacturers' recommended practices are followed.