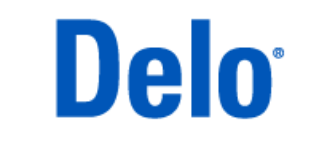 Delo TorqForce FD SAE 60
Proven performance heavy-duty final drive oil (Supersedes Final Drive SAE 60)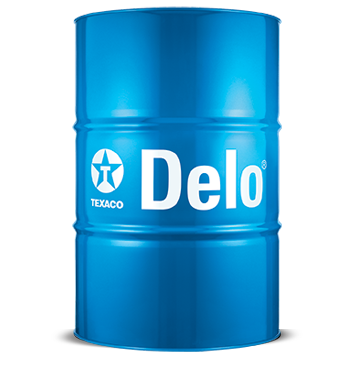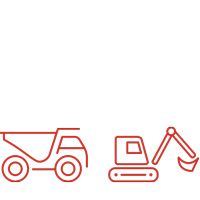 Mining, Quarrying & Construction
Delo TorqForce FD SAE 60 is a proven performance heavy-duty final drive oil designed for use in final drives and axles in modern Caterpillar off-road equipment in severe service where fluids meeting the Cat FD-1 specification are recommended.
Delo TorqForce FD SAE 60 is designed specifically for heavy duty final drives and axles in severe service:


Final drives, axles, differentials and front wheels in Caterpillar equipment where Cat FD-1 performance fluid is specified
Caterpillar heavy-duty off-highway haul trucks
Caterpillar wheeled and track-type tractors


Unlike conventional Cat TO-4 type fluids, Delo TorqForce FD SAE 60 is generally not suitable for powershift transmissions or for oil-immersed brakes or clutches, due to different frictional characteristics.

For Caterpillar powershift transmissions, hydraulics and wet brake applications requiring lubricants meeting the Cat TO-4 specification, the Delo TorqForce series is recommended.

Advanced additive system helps minimise wear in heavily loaded gears and bearings in severe high temperature, high load conditions
High thermal and oxidation stability offers viscosity increase and deposit formation protection at drain intervals of up to 4,000 hours
Designed for rust and corrosion protection in final drive components and rapid circulation at low temperature start-up to prevent wear
Foam suppression performance helps maintain reliable component protection and prevent fluid loss

Always confirm that the product selected is consistent with the original equipment manufacturer's recommendation for the equipment operating conditions and customer's maintenance practices