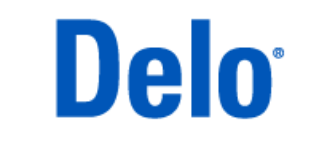 Delo XLC PG Antifreeze/Coolant Concentrate
High performance extended life antifreeze/coolant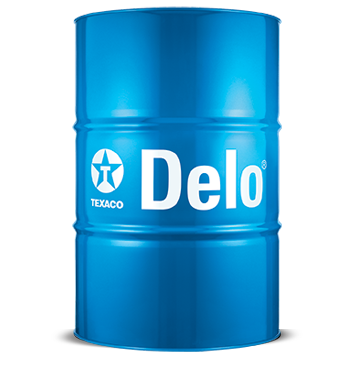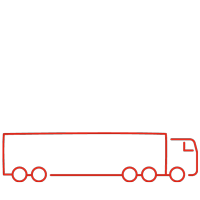 Truck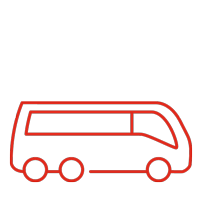 Bus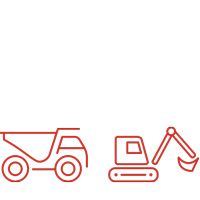 Mining, Quarrying & Construction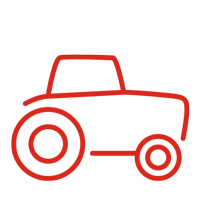 Agriculture & Forestry
Delo XLC PG Antifreeze/Coolant Concentrate is a high performance extended life antifreeze/coolant designed to offer reliable system boiling, freezing and corrosion protection, including high temperature corrosion resistance in modern aluminium engines.
Delo XLC PG Antifreeze/Coolant is recommended for use in heavy duty and stationary engines that require improved heat transfer performance, cavitation resistance and long-life cooling system protection. It is available as a concentrate or premixed in a concentration of 33/67. The concentrate should be mixed with the appropriate amount of water prior use. 
It is recommended to change the coolant after the intervals stated above or after 5 years, whichever comes first. 
Delo XLC PG Antifreeze/Coolant Concentrate should be diluted before use. Concentrations greater than 67 percent and lower than 33 percent are not recommended. The use of deionized or distilled water is recommended for optimum performance, although lab testing shows that acceptable corrosion results are still obtained with water up to 20°dH, containing up to 500 ppm chlorides or 500 ppm sulphates. 
Note that the volume of a water/propylene glycol mixture is somewhat less than the sum of the starting volumes of water and propylene glycol. For a 50 vol% mixture, the volume reduction will be around 2%. 
Delo XLC PG Antifreeze/Coolant – Premixed should be used as purchased. 
No dilution is recommended. Warning: This product must not be used in potable water systems. 

Advanced non-depleting corrosion inhibitor technology promotes extended low maintenance service life and system uptime 
Provides protection for at least 650,000 km in trucks and buses, and 32,000 operating hours in stationary engines 
Promotes reliability and corrosion protection in thermostats, radiators, water pumps and other vulnerable system components 
High performance silicate- and phosphate-free formulation offers reliable hard water stability 
Aids high temperature corrosion protection in modern engines, helping reduce maintenance, downtime and cost
Delo XLC PG Antifreeze/Coolant should be stored above -20°C and preferably at ambient temperatures. 
Periods of exposure to temperatures above 35°C should be minimised. 
As with any antifreeze coolant, the use of galvanized steel is not recommended for pipes or any other part of the storage/mixing installation. Delo XLC PG Antifreeze/Coolant has a storage shelf life of up to 8 years, provided the container remains sealed. 
Always dispose of used coolant in accordance with all local, state and federal guidelines.

Always confirm that the product selected is consistent with the original equipment manufacturer's recommendation for the equipment operating conditions and customer's maintenance practices