GST 2190 EP
High performance marine gear turbine set circulating oil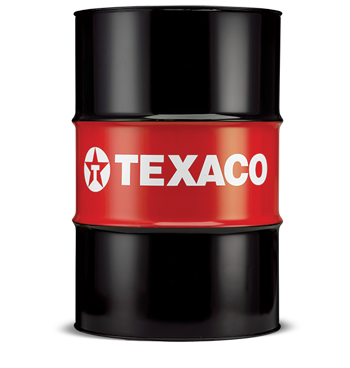 Inland Marine
GST 2190 EP is a high-performance circulating oil formulated for marine gear turbine set applications.
GST 2190 EP is recommended for use in marine turbine reduction gears, where heavy tooth loading, and shock loads are encountered.
The extreme pressure properties enable GST 2190 EP to meet the requirements of MIL-PRF-17331L and MIL-PRF-17331K(SH) for US Navy vessels and submarines.

Formulated with selected base stocks and additives to help deliver long lubricant service life 
Designed with extreme pressure characteristics to provide high film strength to help protect gears and bearings in heavy-duty service
High viscosity index helps promote minimal viscosity change across wide operating temperature ranges for enhanced lubricant film strength 

Always confirm that the product selected is consistent with the original equipment manufacturer's recommendation for the equipment operating conditions and customer's maintenance practices