Capella A 68
High performance fully synthetic refrigeration compressor lubricant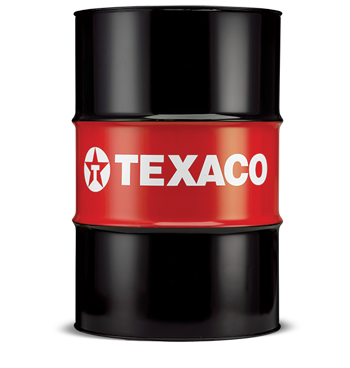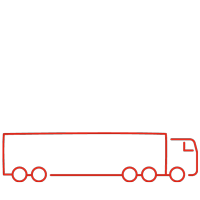 Truck

Inland Marine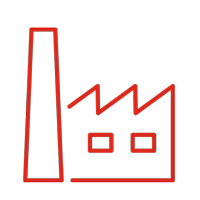 Manufacturing & Processing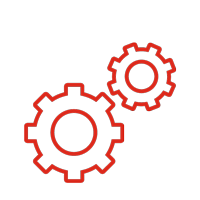 Other
Capella A 68 is a high performance fully synthetic refrigeration compressor lubricant designed for use in ammonia refrigeration compressors, and offers reliable performance at very low operating temperatures.
Capella A 68 is suitable for refrigeration units using ammonia 
Capella A 68 is recommended for use in refrigeration and air-conditioning systems requiring lubricants with good low-temperature characteristics 
Capella A 68 satisfies the low temperature requirements of ammonia refrigeration systems 
Capella A 68 is particularly suitable for reciprocating and screw compressors operating at discharge temperatures exceeding +100°C

Note: Capella A can contribute to seal shrinking which can lead to leakage. When there is doubt regarding the compatibility of seals with PAO based Capella A, the equipment manufacturer should be consulted. Capella A may be used with R-22 refrigerant, but only if this is expressly recommended by the compressor manufacturer and where the evaporator temperature is higher than –20°C (R22).

Fully synthetic formulation promotes thermal and chemical stability in the presence of ammonia 
Very low pourpoint offers reliable performance in modern, very low temperature ammonia refrigeration applications 
High VI contributes to lubrication performance and system protection during high temperature operation 
Low temperature fluidity helps reduce power consumption and promote system protection during cold starts 
Low volatility in comparison with straight mineral oils promotes reduced oil consumption 
High performance chemical stability helps optimise heat transfer performance

Always confirm that the product selected is consistent with the original equipment manufacturer's recommendation for the equipment operating conditions and customer's maintenance practices