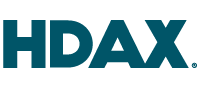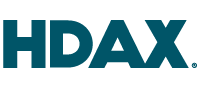 Power generation lubricants you can trust
Whether you're providing base load, combined heat & power or supplementing peak demand, your equipment has to be running or be ready to run at all times. Our Texaco® product range coupled with our sector expertise and tailored services help you gain this certainty.

We understand today's power markets and the evolving energy mix. No matter how you generate power: Gas Engines, Co-Generation systems, Wind Turbines, Gas & Steam Turbines or Temporary & Back-up Power Generation Systems, we offer the expertise, industrial lubricants and tailored programs to help you optimize plant efficiency and uptime in this fast-changing environment.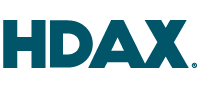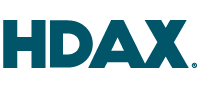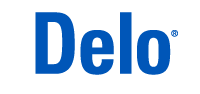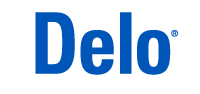 Reliable, long-life solutions to keep your operation online

Texaco advanced technology HDAX gas engine lubricants and Delo coolants are designed for long-life heat transfer performance and engine protection in heavily loaded high output gas engine coolant systems.

Products in this coolant range are designed for up to 32,000 hours of service life when following OEM coolant maintenance recommendations and offer very reliable protection in remote locations where coolant maintenance may be intermittent.

This range offers long-life pump seal protection and high temperature corrosion resistance in common cooling system metals, including aluminium, promoting long, low maintenance system operation.

HDAX advanced technology gas engine oils and Delo coolants are designed to drive gas engine reliability, productivity and help control emissions output.

Featured products for gas engines

Power generation testimonials