In a world where environmental regulations are tightening and engine demands are intensifying, Texaco is leading the way with our new EGX Antifreeze/Coolant range.

Designed to meet the latest European standards, these products deliver exceptional performance
without the use of 2-EHA, nitrite, and borate.
Our EGX Antifreeze/Coolant solution not only meets environmental standards but also helps enhance your engine's performance and longevity.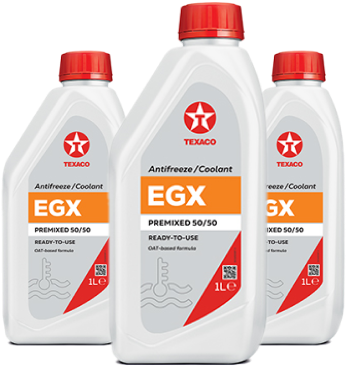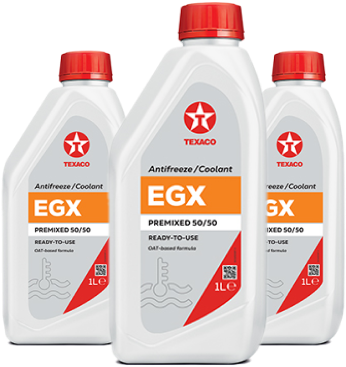 Key benefits of EGX Antifreeze/Coolants include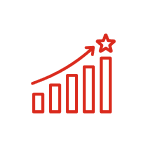 Superior heat transfer
for optimal engine performance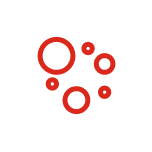 Advanced stability to prevent harmful deposits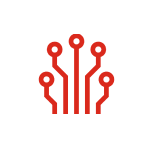 Long-lasting protection with our advance OAT technology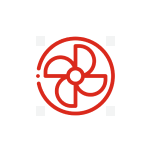 Prevents gel or deposit formation in your cooling system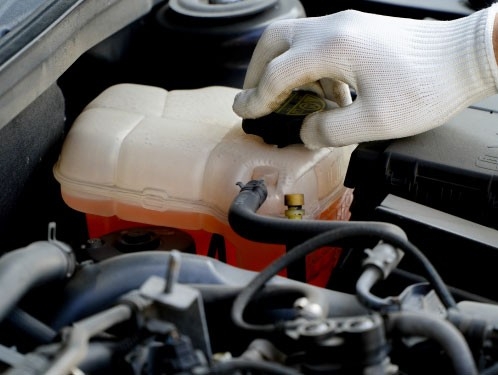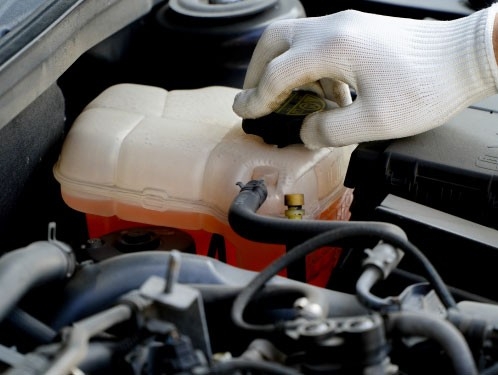 EGX Antifreeze/Coolants are versatile, suitable for a wide range of materials and engine types, including Battery Electric Vehicles. As of 1st December 2023, 2-EHA based products will no longer be permitted for consumer use in Europe.

Our EGX range is fully compliant, offering a high-performance, environmentally conscious alternative.
At Texaco, we're more than just a provider of high-quality fuels and lubricants.

We're your partner in navigating the evolving landscape of the automotive industry. Explore our range of premium engine oils and ancillary products and learn more about our commitment to innovation.