S.J. Vassiliades & Son Ltd: Texaco Lubricants partner since 1965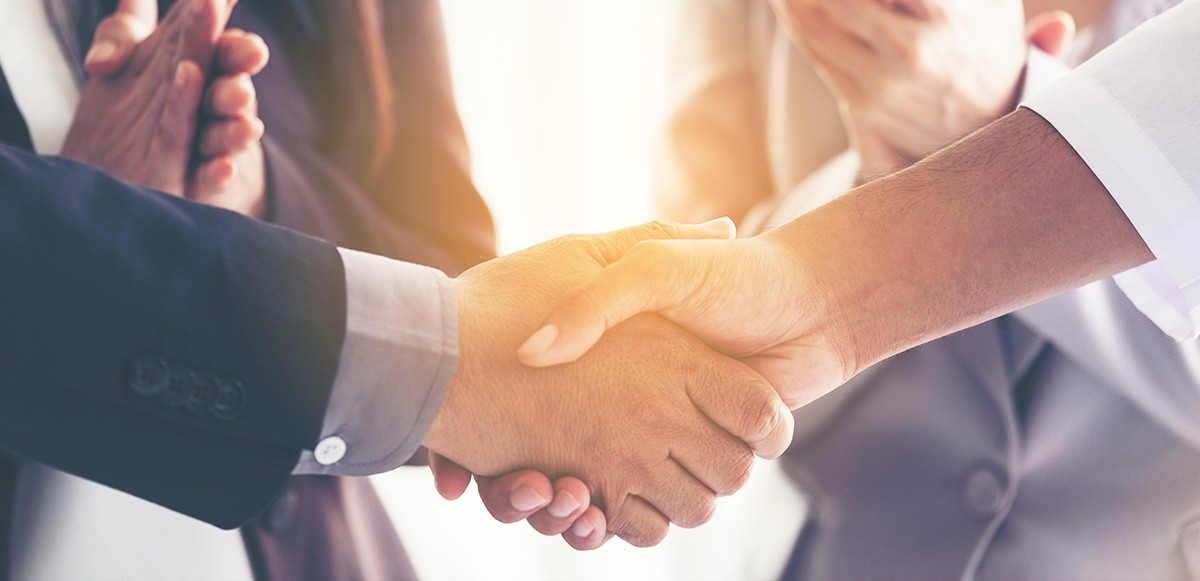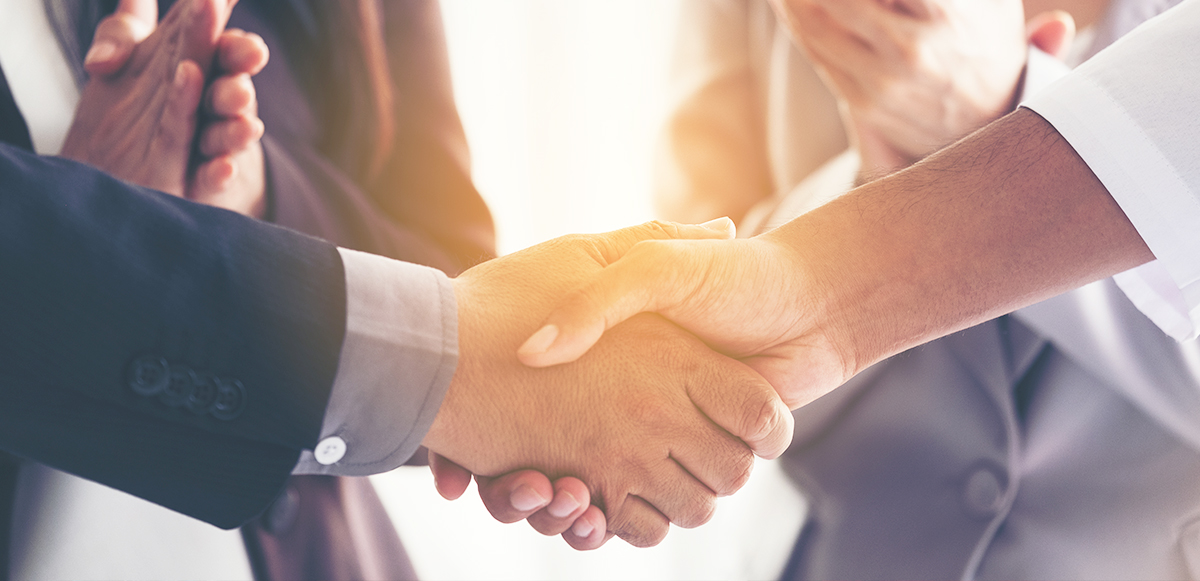 Background
S.J. Vassiliades & Son Ltd is a family-owned company and has been a leader in lubricant imports and sales in Cyprus since 1960. Working with major brands, including Texaco, S.J. Vassiliades offers not only an excellent range of products but a company-wide focus on sales excellence, innovation, integrity and flexibility. 
Working with customers across Cyprus, markets include automotive, industrial, marine, food processing, agriculture, and quarries. S.J. Vassiliades' ability to provide sustainable solutions to their customers' complex needs has seen them partner with many of the most recognized and respected companies in the region.
Community Support & Sponsorship
In addition to their position as business leaders across Cyprus, S.J. Vassiliades is also responsible for ongoing work supporting various charities. Recent years have seen the team working with organisations such as the Cyprus Anti-Cancer Society; Pancyprian Organization of the Blind; the "Agios Stefanos" Foundation which helps people with disabilities; and the Girl Guides Association of Cyprus and other activities in aid of deprived families. 
Another major focus area for S.J. Vassiliades is their long-term passion for and commitment to motorsports. For many years, the company has sponsored various elements of the sport such as dragster, hill climb, rallying and drifting. In fact, one of the most talented motorsport athletes in Cyprus, Ela Koko, has partnered with S.J. Vassiliades since the beginning of his career. Ela Koko has firmly established himself in the Cypriot motorsports industry and for the past few years he has been acknowledged and supported by Texaco as a local brand ambassador, representing the commitment and passion for excellence that is synonymous with the Texaco brand.
Working with Texaco for well over 50 years, S.J. Vassiliades believes that there are two reasons for the success and longevity of their exceptional association. The first is quality. Texaco products are a key part of the company's portfolio and the trust and loyalty to the brand that has been developed over the years by S.J. Vassiliades' customers is a huge asset.  The second is the level of support and positivity displayed by the Texaco representatives.  Effective communication and the desire to overcome any obstacles have helped the two companies work together through more than five decades of partnership, rising above challenging periods and celebrating achievements. S.J. Vassiliades and Texaco are an inspiring example of what can be achieved with successful collaboration.