What drives commercial vehicle manufacturing across Europe?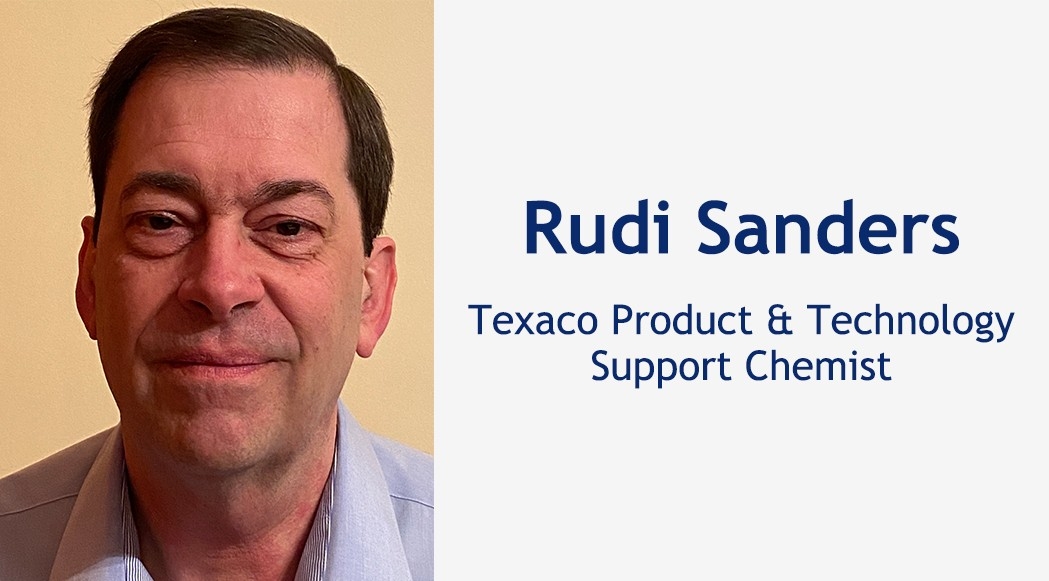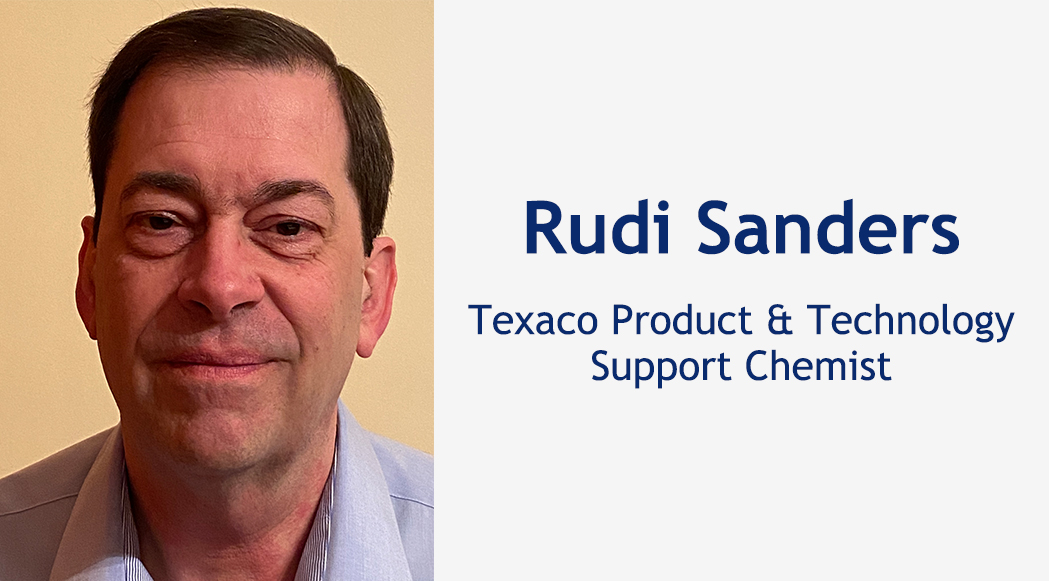 We spoke to Rudi Sanders, Texaco Product & Technology Support Chemist to hear his thoughts on legislation and standards…

According to ACEA, the European Automobile Manufacturers Association, in 2020, almost 17 million new trucks and buses were registered globally and 15 per cent of these were sold in Europe. The total market for commercial vehicles – commercial trucks and buses – in-use in Europe is around 56 million units, figures which underline the importance of the commercial vehicle business globally, and in Europe. 

Within the European Union, the number of new truck, car and bus registrations tends to correspond to GDP growth. Despite the size of the new vehicle market, the average age of truck fleets is approximately 13 years within the EU, with some clear differences between countries within the EU. However, it is predicted that upcoming amendments to emissions legislation and the implementation of new engine and powertrain technologies will influence this average fleet age.  
EU emissions and legislative standards
For many years, EU legislation has set out to decrease commercial vehicle emissions while they have also amended test cycles and methods to reflect the real driving cycles of the vehicles. While the current Euro 6 regulations do not include defined fuel consumption limits, these are due to be implemented in the upcoming Euro 7, currently expected in 2025.
The Euro standards have become more stringent since they were first implemented to ensure that emissions from commercial vehicles decrease. Emissions from hydrocarbons, carbon monoxide, NOx and particles have decreased considerably over the years. Limits on ammonia and methane emissions were introduced in the Euro 4 legislation implemented in 2005 and in 2014, Euro 6 legislated for maximum particle number emission limits. This new requirement forced OEMs to introduce diesel particulate filters to engines, alongside de-NOx technologies.
The evolution of the Euro standards has resulted in advanced engine designs including retarded injection, exhaust gas circulation (EGR) and common rail systems. In addition, a range of aftermarket treatment services have been developed to help meet the standards, such as diesel oxidation catalysts, diesel particulate filters (DPF) and selective catalytic reduction (SCR).
Trends in which after treatment systems were favoured by manufacturers have changed over the years, with some choosing EGR and others selecting SCR. When the more stringent Euro 6 came into force, manufacturers combined EGR, SCR and DPF. However now, many have switched to a dual combination of SCR and DPFs, shifting away from EGR because of the negative effect on fuel consumption which can occur, and the positive benefits active DPF regeneration can bring.

DPFs became common when maximum particle numbers were introduced at Euro 6. While they do help lower emissions, a big downside is that DPFs need to be cleaned and replaced, and the longer the cleaning or replacing interval, the more significant the cost to the operator if the truck is kept off the road.

In 2019, the European Commission organised a stakeholder event to discuss the future of emissions standards in the automotive industry, from which it defined a list of issues that need to be addressed. These included a requirement for emission monitoring over the lifetime of the commercial vehicle, the restriction of the emission of pollutants such as ammonia, isocyanic acid, polycyclic aromatic hydrocarbons, and nitrogen dioxide and the reduction of particles smaller than 23nm. It is expected that this list will form the basis of the next stage of Euro legislation, Euro 7, which is expected in 2025.

To find out more about Texaco products for on highway please visit: www.texacolubricants.com
For further information on the latest facts and figures around the European vehicle market visit the ACEA website: www.acea.auto
Details on all aspects of the Euro legislation can be found at either www.acea.auto or the European Commission website: ec.europa.eu/info