What drives passenger car development in Europe?
We spoke to Rudi Sanders, Texaco Product & Technology Support Chemist to hear his thoughts….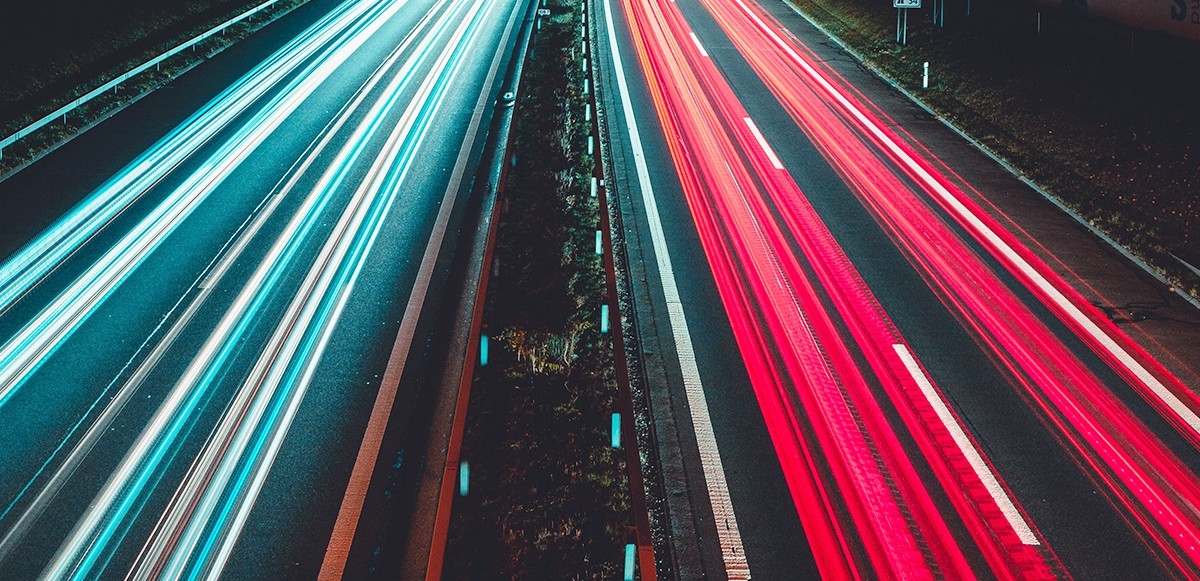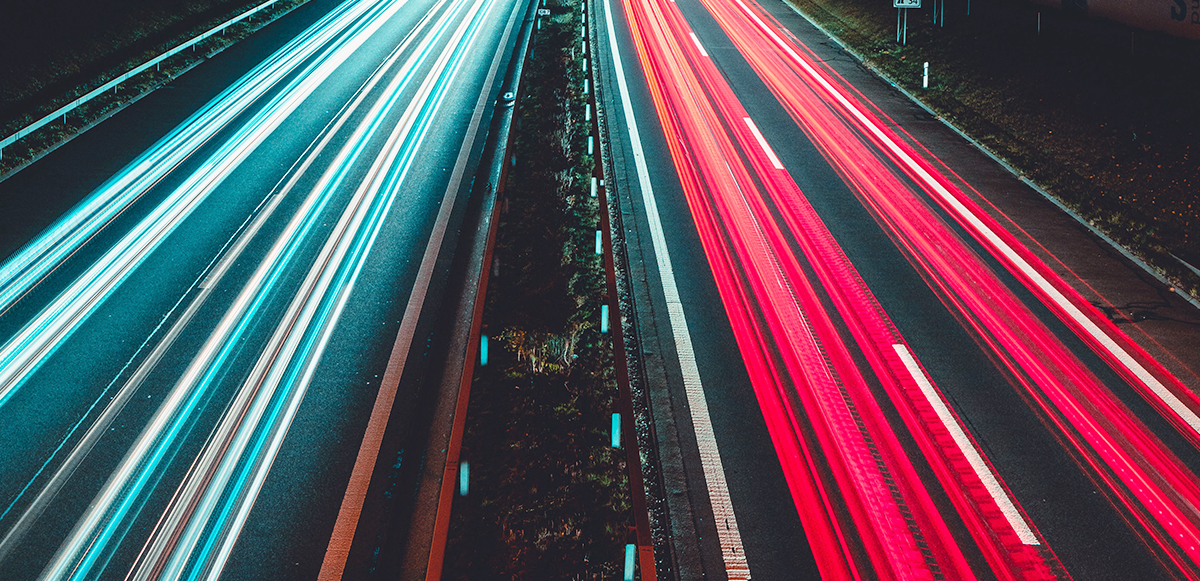 The passenger car business in Europe continues to be a significant industry. In 2020, in the middle of the COVID-19 crisis, some 63 million new cars were sold globally, and 23 percent of these sales were registered in Europe. 
It is also no surprise that the number of new passenger car registrations in the European Union coincides with GDP growth. The total passenger car market in Europe is around 350 million and 245 million inside the European Union. The average age of passenger cars in the EU is around 11 and a half years, with older fleets mainly in Eastern Europe and some parts of southern Europe.
However, upcoming national and international legislation and the implementation of new manufacturer strategies may see the average vehicle age reducing.
There are five key market drivers pushing passenger car development and related manufacturer specifications in Europe – each closely related. Four of them are triggered by current and future legislation: emissions, fuel economy or carbon dioxide emissions, the use of alternative fuels and powertrains and sustainability. The fifth, and by no means the least important driver, is durability. Durability is required by both the car manufacturers and the end-user customers themselves. 
Emissions
In the early 1990s, the EU introduced the then new 'Euro' legislation for light-duty vehicles fuelled with diesel and petrol. These standards have become more stringent over the years to help passenger car emissions decrease. In 2014, a limit for NOx particle numbers was introduced. This new requirement saw manufacturers introduce gasoline particle filters (GPFs) for petrol cars.
In the most recent Euro 6 standard, the methods, test cycles and equipment to measure emissions and particles have been altered, resulting in more stringent requirements on manufacturers. Euro 6 also upgraded requirements for light-duty diesel cars, resulting in further implementation of diesel particle filters (DPFs) alongside de-NOx technologies introduced by manufacturers over the years to help meet changing emissions regulations.
In 2018, a European Commission stakeholders event focused on the future of emission standards for the automotive industry, defined a list of issues the industry should address.  This included a need for emissions monitoring over the lifetime of a car, restrictions on pollutants such as ammonia, organic acid, methane, polycyclic aromatic hydrocarbons, aldehydes, nitrogen monoxide, nitrous oxide and particles smaller than 23nm.
Fuel economy
Fuel economy is the second driver and is very much linked to the need for reduced emissions, which translates to the customer as reduced fuel consumption. At the beginning of the century, the EU introduced a CO2 regulation penalty scheme to encourage manufacturers to decrease the fuel consumption of the average corporate passenger car fleet.
Huge penalties are levied if average corporate fuel consumption numbers are not met, with temporary credits provided for lower fuel consumption cars and electric cars. This has resulted in an acceleration of the introduction of electric cars, fuel cells and emerging alternative fuels.
The upcoming Euro 7 legalisation is due to focus on fuel efficiency and fuel efficiency retention.  In 2020 CO2 regulations stipulated that 95 percent of new cars should emit less than 95 g/km. From 2021 100 percent of new cars must emit less than 95 grams per kilometre.
Since 2019 regulations have stated that manufacturers must pay €95 per vehicle produced, for each gramme of CO2 emitted in excess of 95 grams per kilometre.
According to the European Automobile Manufacturers Association (ACEA) data, new cars emitted on average 108.2 grams of CO2 per kilometre in 2020. Although the EU regulations focus on credits for low emissions and electrical cars, and the EU has exception schemes, some manufacturers still have challenges to meet.
Engine development
To meet the EU CO2 regulations, in recent years manufacturers have redesigned internal combustion engines. Engine downsizing, the introduction of GDIs (Gasoline Direct Injection), and stop/start technologies to name a few, have all been introduced to help tackle emissions. Manufacturers are currently introducing electric vehicles on a large scale, while also developing hydrogen cars and internal combustion engine cars running on e-fuels.
ACEA sales data for passenger cars in Europe and within the EU show an undeniable shift away from not only diesel but also petrol-powered cars.  By the end of 2021, 20 percent of new cars had Hybrid powertrains, with 18 percent either Plug-In Hybrid Electric Vehicles (PHEV) or Battery Electric Vehicle (BEV), and it is expected this trend will continue.
How engine changes affect engine oils 
The EU CO2 regulations also had a clear effect on engine oils and lubrication systems. The viscosity of engine oils has reduced and continues to reduce to help provide better fuel economy. Viscosity reduction and internal combustion engine redesign has seen wear control and friction modification systems redesigned to cope with lower viscosity engine oils. Engine oils are now required to fulfil greater oxidation resistance, and therefore the selection of the optimum base oil and additives are becoming more critical and more complicated.
The demand for low viscosity oils with demonstrated fuel economy benefits that provide high-level performance is growing. In Europe, the viscosity grades in the oil specifications are limited to 0W-20 due to oil specification requirements of both petrol and diesel cars. Several European and Japanese manufacturers are currently reviewing the introduction of 0W-16, 0W-12 and 0W-8 engine oil recommendations.
Alternative fuels
Climate change and concerns over the security of petrol/diesel supply has resulted in an increase in the use of alternative fuels such as biofuels, including biodiesel/diesel mixtures, ethanol/petrol mixtures, LPG and LNG.
Alternative fuels require engine oils with increased oxidation, and greater thermal and corrosion protection to fight against the effects of water ingress, increased formation of organic acids and higher operating temperatures.
Internal combustion engines using hydrogen are currently under review and may prompt the lubricant industry to develop products that can cope with increased water ingress and reactivity to hydrogen. Alternative fuels will also influence the volume of engine oil needed. 
Hybrids and oil specifications
At present, there are no hybrid-specific oil specifications. Hybrid requirements are included in the engine oil specifications for internal combustion engines.
The introduction of tougher legislation around fuel economy will likely lead to the development of even lower viscosity oils which may have limited backwards compatibility. Indirectly this upcoming legislation will lead to the further use of higher quality base oils and additives.
There is also less and less alignment between the different manufacturer specifications, leading to one oil for one specification, and so more segmentation and complexity for customers. In addition, more and more formulations are only approved on one type of base oil, making it increasingly more complex at blending plants. 
The enhanced complexity does have some clear consequences: more resource is needed to develop the correct engine oils, higher inventory costs, increased blending time and higher energy usage and wastage.
The future
Industry timeline projections vary, but it is likely that the internal combustion engine will remain the predominant powertrain for 50 to 85 per cent of vehicles sold up to 2030. This is because some internal combustion engines will still be found in hybrid engines, and hydrogen internal combustion engine cars. With the increased use of alternative powertrains, however, it is clear that alternative fluids will be required for these new powertrains.
Despite the growth in popularity of electric cars in Europe, there are obstacles to overcome. Sales of BEVs correlate strongly with a country's GDP. High GDP countries have a higher market share of electric vehicles, suggesting affordability as a potential barrier. Tax benefits and cost initiatives drive sales in most countries, but would these sales be maintained if such measures were limited? 
It has been shown that the total number of charging points in the EU falls far short of what is required. ACEA demands that the European Community not only pushes the car industry to 'go electric' but also ensure that it takes measures to support the electric vehicle charging infrastructure.
All signs point to car electrification will continue to grow significantly in coming years, but engine oils will remain important. Texaco Lubricants will continue to be active in engine oil evolution, actively driving the development of new fluids to meet these needs.
To find out more about Texaco Lubricants for cars and vans, please visit:  www.texacolubricants.com 
Further information on the European vehicle market can be found at: www.acea.auto/