Antifreeze/Coolant Concentrate
Nitrite, amine and phosphate-free cost efficient coolant concentrate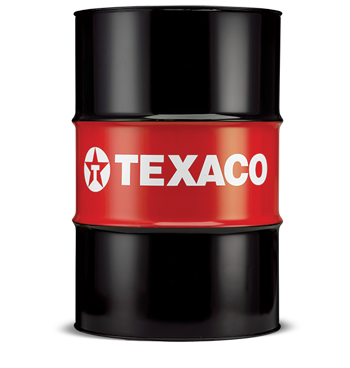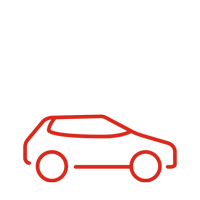 Cars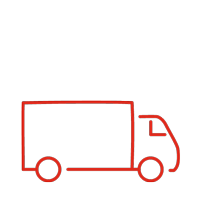 Vans (Inc Minibuses)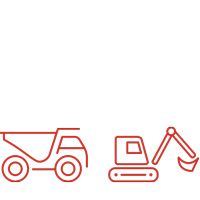 Mining, Quarrying & Construction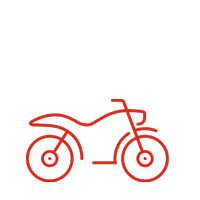 Motorbikes & Recreational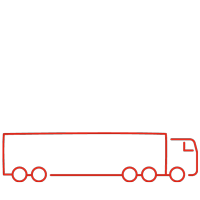 Truck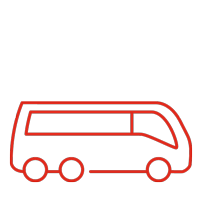 Bus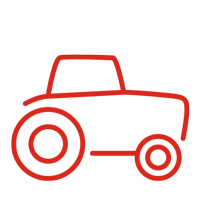 Agriculture & Forestry
Antifreeze/Coolant Concentrate is a nitrite, amine and phosphate-free cost efficient coolant concentrate. It offers freezing, boiling and corrosion protection.
Antifreeze/Coolant Concentrate offers year-round freeze and corrosion protection.
This product is not to be used to protect the inside of potable water systems against freezing.
Offers good corrosion protection to a wide range of metals including non-ferrous components
Compatible with a range of seal materials, contributing to leak protection
Promotes efficient freeze protection and boiling resistance

Antifreeze/Coolant Concentrate meets the requirements of:
 
British Standard BS 6580 : 1992 and BS 6580 : 2010

Product containing 25% or more 1,2 ethanediol which is supplied as packaged goods intended for retail to the general public must contain 25 ppm or more of denatonium benzoate, or the package must be fitted with a childproof closure.

Always confirm that the product selected is consistent with the original equipment manufacturer's recommendation for the equipment operating conditions and customer's maintenance practices