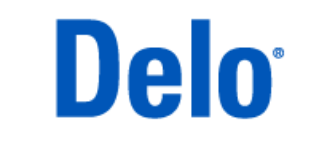 Delo 1000 Marine
High performance trunk piston diesel engine oil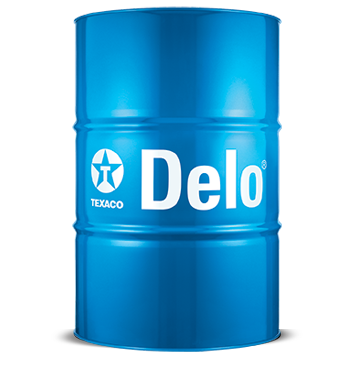 Inland Marine
Delo 1000 Marine is a high performance, medium-alkaline, diesel engine oil formulated for medium and high speed trunk piston diesel engines.
Delo 1000 Marine 30 and 40 are recommended for a wide range of trunk piston engines, including the latest high-output, medium-speed engines using high sulphur gas oil or marine diesel oil with a maximum sulphur level of 1.5%.
 
The FZG (A/8.3/90) failure load stage 12 permits its use in engine reduction gears and other applications where EP properties are required.

Designed to offer optimum protection against corrosive combustion products to help minimise wear in moving engine components
Detergency/dispersancy formulation helps keep crankcases, rings and filters clean, optimising engine service life and uptime
Oxidation inhibitors offer extended oil service life and protection against high thermal stresses, corrosion and harmful deposits
Formulated for engine corrosion protection when the engine is not in operation and offers resistance to rust in stern tubes
Helps reduce maintenance and downtime and offers long, reliable engine service life with economical operation

Always confirm that the product selected is consistent with the original equipment manufacturer's recommendation for the equipment operating conditions and customer's maintenance practices