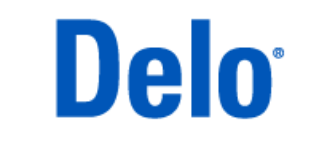 Delo 710 LS
High performance railroad, marine and power generation engine oil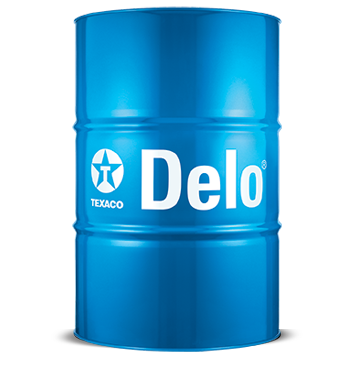 Inland Marine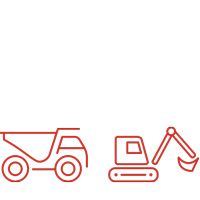 Mining, Quarrying & Construction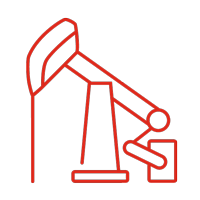 Oil & Gas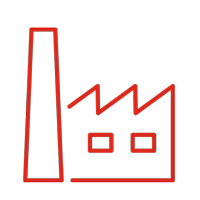 Manufacturing & Processing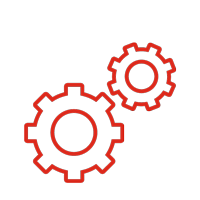 Other
Delo® 710 LS high performance diesel engine oil is designed for use in GE and EMD engines in railroad, marine and power generation. It is formulated for use in engines using low sulphur diesel (LSD) and ultra-low sulphur diesel (ULSD) fuels, and new low emission engines.
Delo 710 LS is recommended for diesel engines using LSD or ULSD fuels; with or without exhaust after treatment systems, where Zinc free oils are required in the following applications:

Railroad locomotives 
Marine engines 
Offshore drilling and production 
Stationary power generation 

Designed to fully optimise wear protection and engine cleanliness, helping minimise exhaust system and turbocharger deposit formation 
Formulated for reliable oxidation, soot dispersancy and base retention and long oil life with new, low consumption power assemblies 
SAE 20W-40 grade helps reduce oil consumption by up to 15% to 25%, depending on engine duty cycle versus single grade engine oils 
Formulated specifically for engines using low and ultra-low sulphur diesel fuels 
Zinc free, Phosphorus free and non-chlorinated 

| | |
| --- | --- |
| General Electric | LMOA Generation 7 (which supersedes the performance requirements of LMOA Generation 6)  |
| Electro-Motive Diesel | approved by Progress Rail for use in EMD engines, including Tier 4 emission and older generation locomotive engines  |
Delo 710 LS is formulated for GE and EMD engines used in a wide range of railroad, inland marine, and stationary engine applications. 
Delo 710 LS is compatible with earlier generation GE and EMD approved engine oils. 
Delo 710 LS is miscible with competitive railroad type oils and additive systems when engine manufacturers recommended practices are followed. 

Always confirm that the product selected is consistent with the original equipment manufacturer's recommendation for the equipment operating conditions and customer's maintenance practices