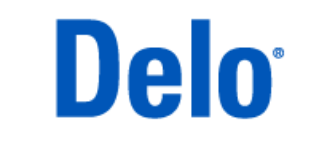 Delo Syn-Gear HD SAE 75W-90
High performance synthetic heavy-duty gear oil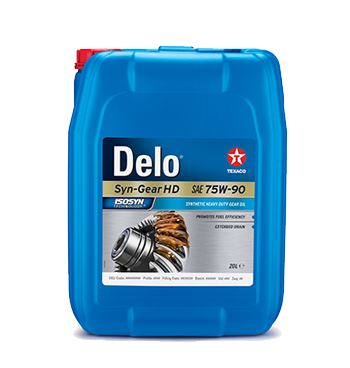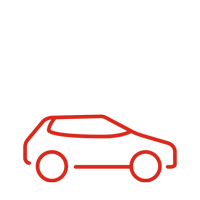 Cars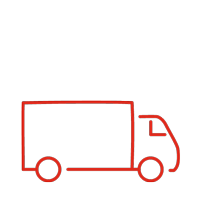 Vans (Inc Minibuses)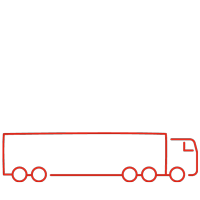 Truck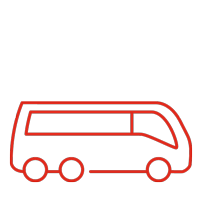 Bus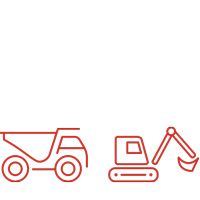 Mining, Quarrying & Construction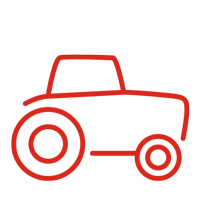 Agriculture & Forestry
Delo Syn-Gear HD SAE 75W-90 is a high performance synthetic heavy-duty gear oil suitable for use in heavy duty driven axles and differentials. It is designed with a long-drain capability of 450,000 km and formulated with a combination of synthetic base oils and high performance additives.
Always confirm that the product selected is consistent with the original equipment manufacturer's recommendation for the equipment operating conditions and customer's maintenance practices
[1] May be used with extended changing interval for vehicle/axle combinations where DAF allows this option.

[2] Including those circumstances where DAF mandates a synthetic oil according to SAE J2360 75W-90.
[3] MAN approval number: TUC 7880/08.
[4] Approval number: PRI GL 0871
[5] Approved for use in gearboxes; also permitted in some lightly-loaded long-haul axle applications (trucks - operation types 0 and 1; busses - operation type 1). Other axle applications require higher viscosity fluids. 
[6] Volvo approval number 020
[7] This version of the specification is now obsolete
[8] Products meeting the necessary requirements for this specification are approved without listing. 
[9] List formerly administered by ZF. Products meeting the necessary performance requirements are approved for use, but there is no product listing.