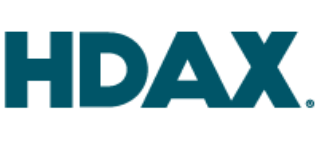 HDAX 9300 SAE 40
Premium performance gas engine oil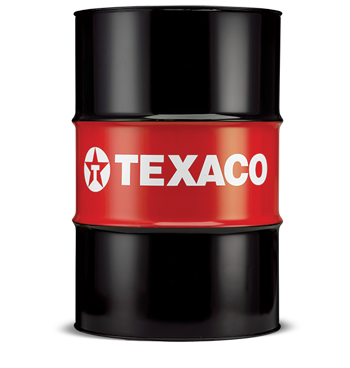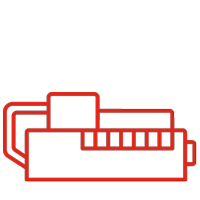 Gas Engines
HDAX 9300 SAE 40 is a premium performance medium ash dispersant/detergent type gas engine oil, specifically designed to offer protection to gas engines running on natural gas under heavily loaded conditions, including high output engines in the 10 MWel class.
HDAX 9300 SAE 40 is designed for use in high output, low emission four-stroke engines running on natural gas. It has a medium ash level, which is preferred in high Brake Mean Effective Pressure engines with steel pistons (BMEP greater or equal to 22 bar).
The optimised ash level helps provide protection against valve recession, while reducing the formation of ash deposits in the combustion chamber which could lead to pre-ignition.
The combination of base number retention and oxidation/nitration resistance offers extended drain capability - even in applications where the oil feed rate is deliberately kept low, placing extra stresses on the lubricant.
HDAX 9300 helps prevent sludge formation on cylinder liners, which could interfere with oil flow and lead to higher oil consumption.
HDAX 9300 is formulated to control carbonaceous deposits on pistons, helping improve piston ring operation and scuffing protection to cylinder liners.
(HDAX 9300 is intended for use with fuels containing low levels of sulphur and Chloro-Fluoro-Carbons (CFC). In sour gas/high CFC applications, use a lubricant designed for that purpose – for example, HDAX 9500 SAE 40.)

Designed to protect engines running on natural gas, operating under heavily loaded conditions, including high output 10 MWel class units
Oxidation/nitration resistance with base number retention offers extended drain, and compatible with very low oil feed rate engines
Dispersant/detergent formulation with oxidation/nitration resistance helps minimise oil thickening, sludge formation and filter plugging
Promotes piston deposit control, and protection from cylinder liner scuffing and abrasive wear, offering longer engine service life
Formulated to optimise ash level for reliable valve recession control and to help prevent potential pre-ignition
Low phosphorus additive design allows use with catalyst systems 

Jenbacher

TA 1000-1108
Fuel Class A [1]
- Type 9 – all versions
Jenbacher

TA 1000-1109
Fuel Class A [1] for the following engine types and versions:
- Type 2 and 3
- Type 4 (version C) 
- Type 6 (versions C and E)
- Type 6 (versions F and J)
- Type 6 (versions H and K)

[1]
Natural gas, associated petroleum gas, mine gas, biogas (sulphur < 200 mg/10 kWh).
Always confirm that the product selected is consistent with the original equipment manufacturer's recommendation for the equipment operating conditions and customer's maintenance practices