Paper Machine Oil XL
High performance paper machine lubricant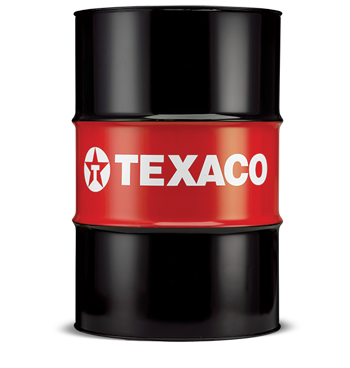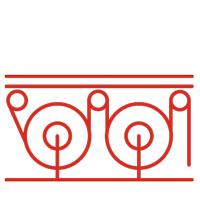 Paper
Paper Machine Oil XL are high performance metal-free paper machine lubricants designed to offer high-level anti-wear protection in paper machines through centralised lubrication circulating systems.
Paper Machine Oil XL are recommended for centralised lubrication systems including paper machines operating under severe conditions. Paper machines equipped with fine filters, super heated steam, or those susceptible to water contamination will benefit from using Paper Machine Oil XL
Paper Machine Oil XL is designed to offer protection to circulating systems where anti-wear/EP protection and oxidation resistance is required.  They are especially designed for the harsh environments of paper machine main lubrication systems where water process contaminants or/and high temperatures may rapidly deteriorate lesser products. Their ability to help keep systems clean and trouble free is particularly important in dryer sections and calender stacks
In addition, Paper Machine Oil XL has a very high FZG rating making it very versatile and suitable for use in controlled crown rolls, suction box pumps, vacuum and white water pumps, reduction gears, and gear-head motors
Paper Machine Oil XL is suitable where there are environmental concerns or restrictions on the presence of metals such as barium or zinc
Paper Machine Oil XL is designed to help keep systems clean and trouble-free over extended service intervals. It allows for the reduction of the number of lubricants used in the mill and lowers the risk of cross contamination as well as minimising storage and ordering, simplifying procedures
Paper Machine Oil XL is also recommended for use in gear drive units, pumps and self contained bearings in industrial applications
Paper machine Oil XL satisfies the requirements of the major bearing manufacturers such as FAG and SKF

High viscosity index and anti-wear additives promote high load carrying and anti-wear protection under harsh operating conditions
High performance oxidation resistance contributes long-life equipment protection and extended lubricant service life
Offers component protection under wet conditions and rapid water separation with fine filterability, aiding trouble-free operation
Promotes keep-clean performance and resistance to deposit and sludge formation under high temperature conditions
Designed to aid ferrous, cuprous and other metal protection in bearings and gearboxes in the presence of harsh process chemicals
Barium and zinc-free formulation promotes environmental protection

DIN 51524-2 (HLP)
DIN 51517-3 (CLP)


Proven performance in Voith, Metso, Anderitz, Beloit and other paper machine manufacturers.

Always confirm that the product selected is consistent with the original equipment manufacturer's recommendation for the equipment operating conditions and customer's maintenance practices