PMO Premium
Proven performance paper machine oil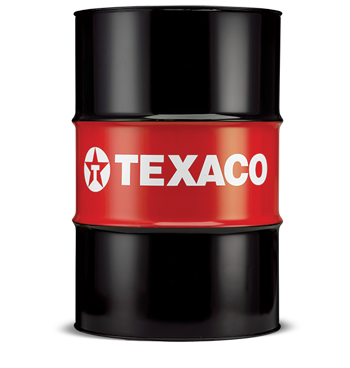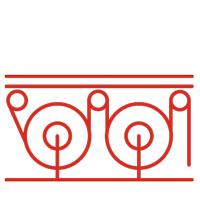 Paper
PMO Premium is a range of proven performance paper machine lubricants, formulated with selected mineral base oils and additives which are designed to deliver dependable performance over an extended service life.
The PMO Premium series is designed for use in the circulating oil systems of paper machines, particularly those equipped with Ultra-fine 6 to 12 micron filters, superheated steam, or those susceptible to water contamination. 
Suction box pumps, vacuum and white water pumps, agitators, reduction gears and gear head motors. 
Pulp grinders and pulp refining oil circulating systems. 
Gear drive units and pumps in industrial applications. 
Plain and anti-friction bearings at elevated temperatures.

Formulated with selected mineral base oils and tailormade additives to offer reliable ultrafine filterability 
Reliable wear protection and load carrying performance helps improve component service life 
Durable rust protection helps reduce maintenance costs 
Offers rapid water separation for improved lubrication performance

DIN 51 517/3 
Voith VN 108 
Metso Paper (Formerly Valmet) 
Voith Paper (Formerly Voith Sulzer) 
Note: PMO Premium is compatible with PMO XL. 

Always confirm that the product selected is consistent with the original equipment manufacturer's recommendation for the equipment operating conditions and customer's maintenance practices