Techron Concentrate Plus
Premium performance gasoline fuel system cleaner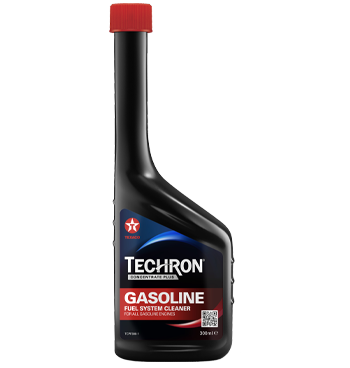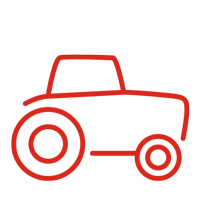 Agriculture & Forestry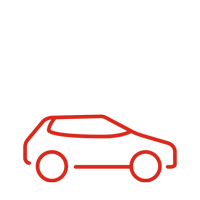 Cars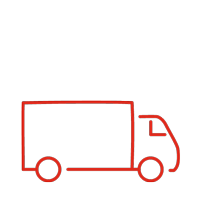 Vans (Inc Minibuses)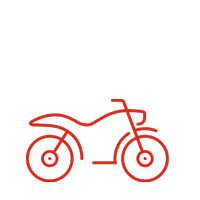 Motorbikes & Recreational
Techron Concentrate Plus is a premium performance gasoline fuel system cleaner. Formulated with Chevron's advanced polyether amine (PEA) technology, it offers complete fuel system treatment in gasoline passenger cars, vans and light trucks.
Techron Concentrate Plus is designed for:
 
Spark ignition four-stroke engines fuelled by gasoline, ethanol, gasoline/ethanol blends in passenger cars, vans and light trucks
Four-stroke outboard motors
2-stroke engines
 
Techron Concentrate Plus is not recommended for:
 
Diesel engines
Aviation use
 
Techron Concentrate Plus:
 
Is compatible with many commercially available gasoline/ethanol blends
Does not contain sulphur
Will not harm catalytic converters, oxygen sensors, 3-way catalyst, SCR systems and particulate filters where fitted
Will not contribute to engine crankcase sludge

One tank of gasoline fuel treated with Techron Concentrate Plus offers:
Improved fuel economy by aiding the removal of harmful fuel injector, spark plug, carburettor and intake valve deposits
Restored engine power, acceleration and performance
Better cold start performance
Reduced deposit-related knock and ping
A reduction in harmful exhaust emissions
Safer storage and handling as the product is classified as combustible rather than flammable

Techron Concentrate Plus technology is used by many major vehicle manufactures and servicing companies.

Always confirm that the product selected is consistent with the original equipment manufacturer's recommendation for the equipment operating conditions and customer's maintenance practices