Techron D Concentrate
Premium performance diesel fuel system cleaner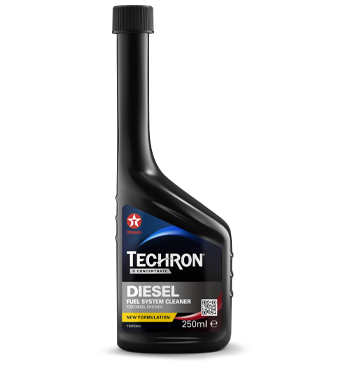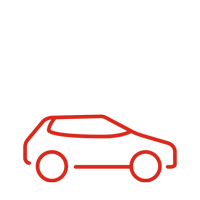 Cars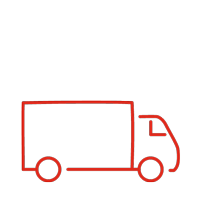 Vans (Inc Minibuses)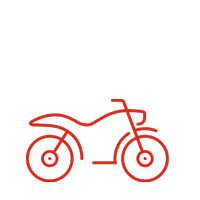 Motorbikes & Recreational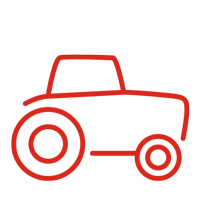 Agriculture & Forestry
Techron D Concentrate is a premium performance diesel fuel injector treatment designed for use in diesel passenger car, light truck and van engines and is formulated to offer advanced, exclusive and patented deposit control and engine protection.
Techron D Concentrate is not recommended for gasoline engines
Techron D Concentrate will not harm after treatment devices such as Diesel Particulate Filters (DPFs) or Diesel Oxidation Catalysts (DOC)

Restored power by aiding the removal of harmful deposits from fouled injectors 
Improved engine responsiveness and drivability
Reduced engine noise
Relief to engine cold start problems
Improved injector deposit control in conventional as well as biodiesel blend fuels
A reduction in harmful exhaust emissions
We recommend to add one 300ml bottle of Techron D Concentrate to one tank (50-70 litres) of diesel every 8,000 miles/13,000 kilometers. For higher mileage vehicles we recommend treatment every 6 months to maintain engine cleanliness. Do not exceed more than 2 treatments between oil changes.

Note: Always confirm that the product selected is consistent with the original equipment manufacturer's recommendation for the equipment operating conditions and customer's maintenance practices.

Always confirm that the product selected is consistent with the original equipment manufacturer's recommendation for the equipment operating conditions and customer's maintenance practices