Texaco Motor Oil
Effective performance engine oil MPMG: Passenger car and van engine oil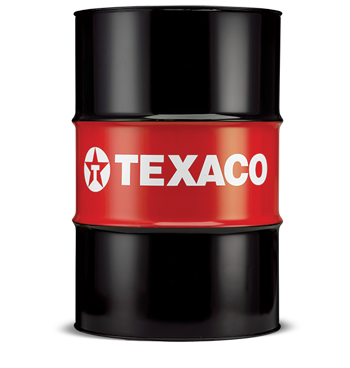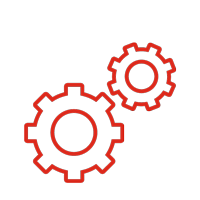 Other
Texaco Motor Oils are a range of effective performance robust, shear stable multigrade engine oils offering proven performance where extended drain periods are recommended.
Texaco Motor Oils are developed to offer effective performance in gasoline and diesel passenger and light duty van engines. They are suitable for use in direct injection as well as older type diesel engines.
Texaco Motor Oil is suitable for gasoline and diesel engines requiring API SL/CF and ACEA A3/B3 (SAE 15W-40 and 20W-50)
Texaco Motor Oil SAE 5W-30 offers ACEA A5/B5, A1/B1 and API SL performance. A5/B5 and A1/B1 oils are unsuitable for use in some engines. Consult owner manual or handbook if in doubt
Texaco Motor Oil SAE 5W-40 offers ACEA A3/B3, ACEA A3/B4 and API SM/CF performance. 
Texaco Motor Oils also provide protection in engines where oils are recommended meeting the former API CD/SG/SH/SJ
Texaco Motor Oil SAE 20W-50 is suitable primarily for older engines for use in high temperature and heavy duty operations such as towing heavy trailers at highway speeds or up inclines for long periods of time. It is also recommended for some high performance engines used in racing and rallying.

Effective detergency promotes protection against varnish and ring sticking, improves engine cleanliness and sludge resistance
Thermal stability and low-temperature fluidity offer protection in cold-starts ups, high temperature, high speed or city stop-start driving
Extended drain interval capability offers long service with increased uptime and lower maintenance and repair costs

| | | | | | |
| --- | --- | --- | --- | --- | --- |
|   |   | 5W-30 | 5W-40 | 15W- 40 | 20W-50 |
| API | SL | X |   |   |   |
| API | SL/CF |   |   | X | X |
| API | SM/CF |   | X |   |   |
| ACEA | A5/B5 | X |   |   |   |
| ACEA | A1/B1 | X |   |   |   |
| ACEA | A3/B3 |   | X | X |   |
| ACEA | A3/B4 |   | X |   |   |
Always confirm that the product selected is consistent with the original equipment manufacturer's recommendation for the equipment operating conditions and customer's maintenance practices