Texclad 2
Proven performance calcium grease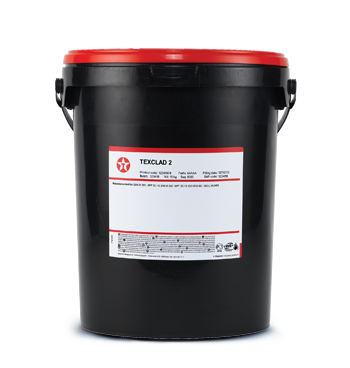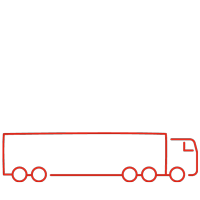 Truck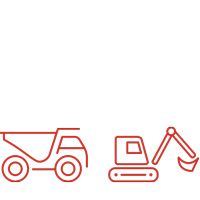 Mining, Quarrying & Construction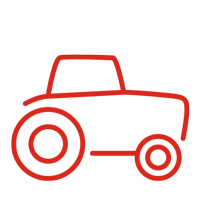 Agriculture & Forestry

Inland Marine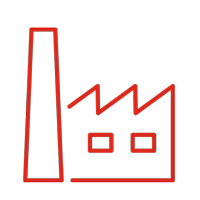 Manufacturing & Processing
Texclad 2 is a proven performance blackish, smooth buttery water stabilised calcium grease. It contains selected solid graphite and molybdenum disulfide additives to offer reliable protection in heavy duty operations.
Texclad 2 is recommended for use on fifth wheels and open gears in construction machinery, ball mill gears and large enclosed spur gears where oil leakage is a problem
 
Also successfully used to lubricate:
 
Forklift rails and wheel-drive gears
Slipper drives in steel mills
Dredging cutting heads and back-up legs
Travelling water screens
Texclad 2 can be used at higher temperatures than +60°C in special cases where the carrier grease is thermally decomposed leaving the solid mineral additives to afford lubrication. About 22% graphite and 3% MoS2 will remain.

Tough durable oil film and solid lubricants assist load carrying performance and lubrication under extreme heavy duty conditions
Offers robust adhesion in open gears and performs well at temperatures down to 0°C, aiding resistance to flaking and lumping
Contributes to robust water washout protection
Robust, bitumen-free formulation helps protect the environment
Helps maintain durable high adhesion lubrication in open gear systems

 
DIN 51 502

ISO 6743-09

Operating Temperature

TEXCLAD 2

MF 2C-10
KF 2C-10
ISO-L-XAAIB2 

-10°C up to 60°C 

Always confirm that the product selected is consistent with the original equipment manufacturer's recommendation for the equipment operating conditions and customer's maintenance practices