Texclad AL EP 00/000
High performance sprayable aluminium complex grease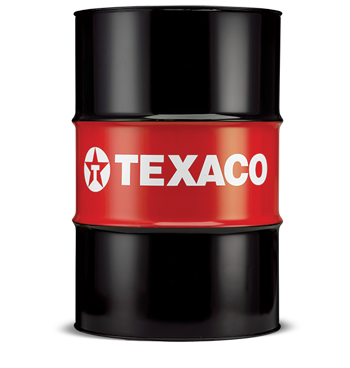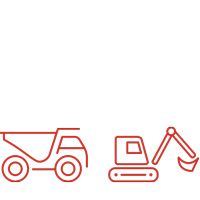 Mining, Quarrying & Construction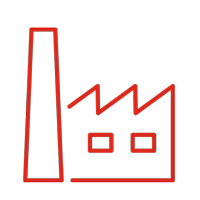 Manufacturing & Processing
Steel
Texclad AL EP 00/000 is a high performance sprayable aluminium complex grease, formulated with mineral base stocks combined with a very fine graphite component designed to promote high pressure load protection.
Texclad AL EP 00/000 is designed for the automatic spray lubrication of toothed wheels, gear rings, toothed racks and pinions in high pressure and temperature operations. It is suitable for the lubrication of rotary furnaces or similar hot lubricating points even under dusty and wet conditions
Texclad AL EP 00/000 is especially suitable for applications in centralised lubricating systems employed increasingly in the mining, sugar, cement and steel industry, in a wide operating temperature range from –30°C to +200°C
Texclad AL EP 00/000 offers smooth operation of machines and aggregates. Under scheduled lubrication periods, a maximum usable temperature of +200°C should not be exceeded. At temperatures in excess of this, automatic re-lubrication must be ensured or shorter re-greasing intervals introduced, subject to thermal load. Under these conditions temperatures up to +250°C can be achieved.

Highly stable, sprayable formulation
Aids high temperature equipment protection
Robust formulation aids extreme resistance to oxidation
Promotes high pressure load protection performance
Highly adhesive formulation helps water resistance
Contributes critical protection against corrosion 

| | | | |
| --- | --- | --- | --- |
|   | DIN 51 502 | ISO 6743-09 | Operating Temperature |
| Texclad AL EP 00/000 | OGPF 00/000S-30 | ISO-L-XBGHB00/000 | -30°C up to 200°C with short periods up to 250°C  |
Always confirm that the product selected is consistent with the original equipment manufacturer's recommendation for the equipment operating conditions and customer's maintenance practices