Gear Oil GL-5
Automotive gear lubricants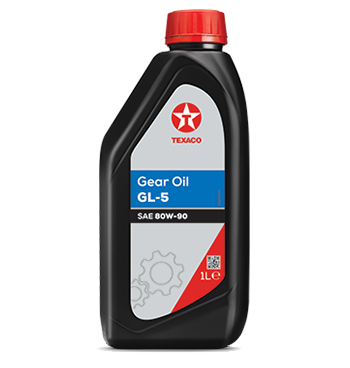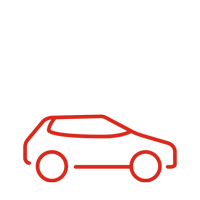 Cars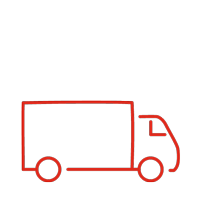 Vans (Inc Minibuses)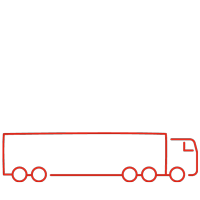 Truck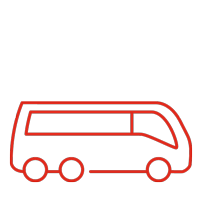 Bus
Gear Oil GL-5 are automotive gear lubricants suitable for API GL-5 applications.
Gear Oil GL-5 products are designed for use in automotive hypoid drive axles, steering systems, non-synchronized transmissions and transaxles which require a fluid with API GL-5 performance. 
The friction characteristics of Gear Oil GL-5 products make them generally unsuitable for use in synchronized manual transmissions and transaxles, and they should not be used in these applications unless a GL-5 fluid is specifically recommended.

Proven additive system offers reliable EP protection to critical components against scuffing and wear 
Low temperature fluidity promotes rapid oil circulation during cold start-up, helping protect system components 
Robust shear stability helps ensure viscosity is maintained throughout oil service life

| | | |
| --- | --- | --- |
| Viscosity Grade | SAE 80W-90 | SAE 85W-140 |
| API GL-5 | X | X |
| Bosch TE-ML 08 | X[1] | X[1] |
| US Military MIL-L-2105D | X | X |
[1]  List formerly administered by ZF. Products meeting the necessary performance requirements are approved for use, but there is no product listing.
Always confirm that the product selected is consistent with the original equipment manufacturer's recommendation for the equipment operating conditions and customer's maintenance practices