Our innovative Texaco Havoline PitPack is an efficient storage, display and dispensing system for engine oil that provides product integrity from the box to the customer's engine.

This new delivery system is better for the environment, with recyclable packaging that reduces landfill waste by 85%* and a great solution for workshops by saving on both time and space.





Non-drip
dispensing
nozzle



Optimise your workshop logistics with up to 50% more product per pallet, stock more premium products on our bespoke rack, helping to reduce workshop space and making oil changes more efficient.

Contact your local Texaco representative for more information.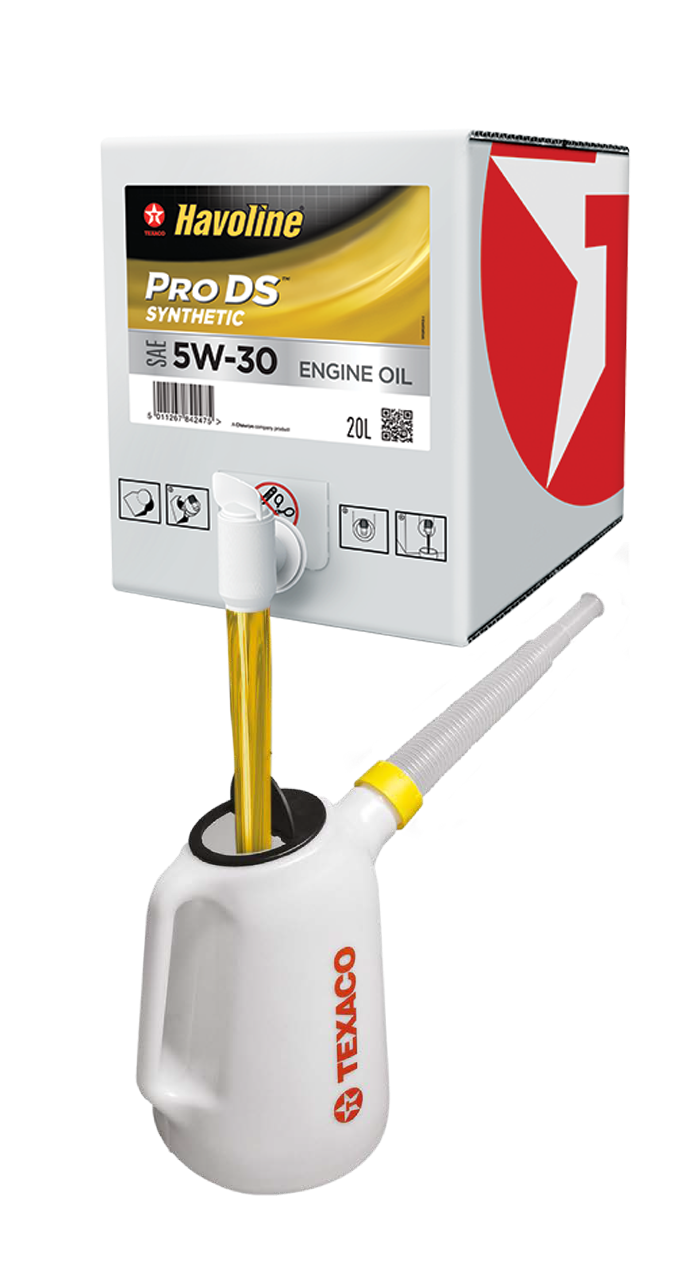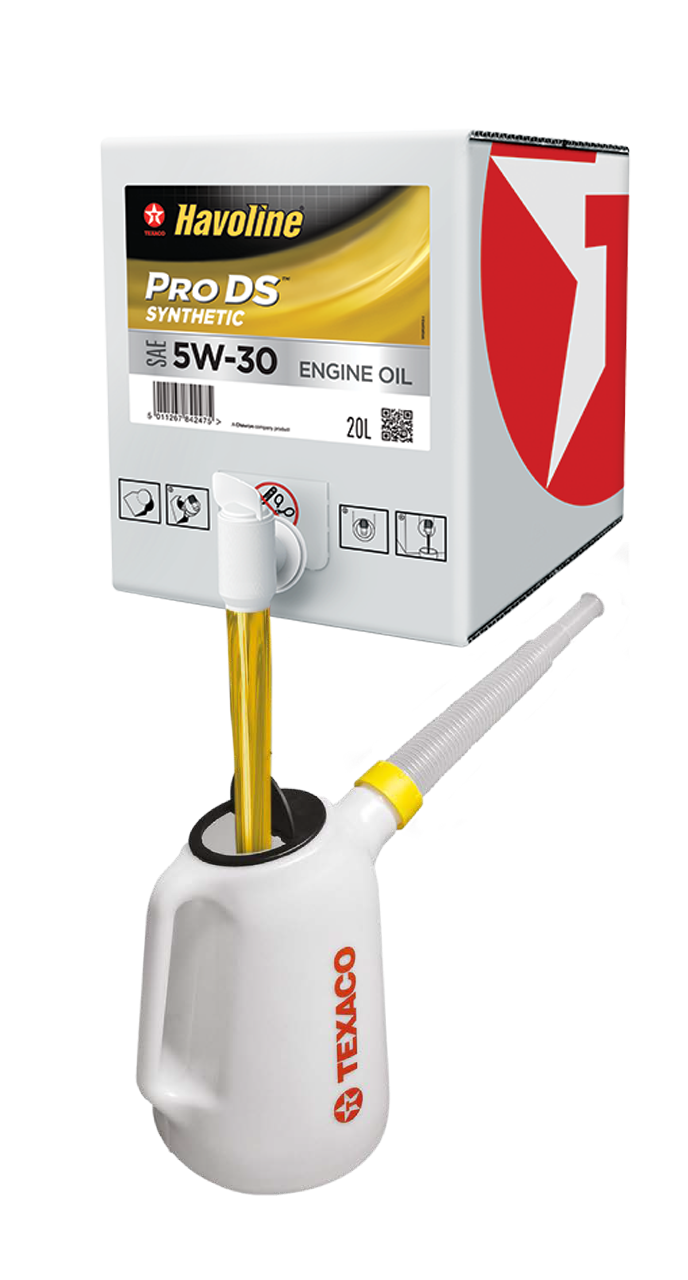 Products available for use with Texaco Havoline PitPack include: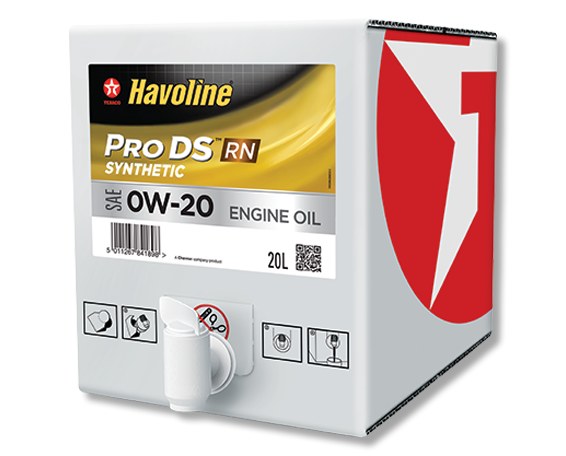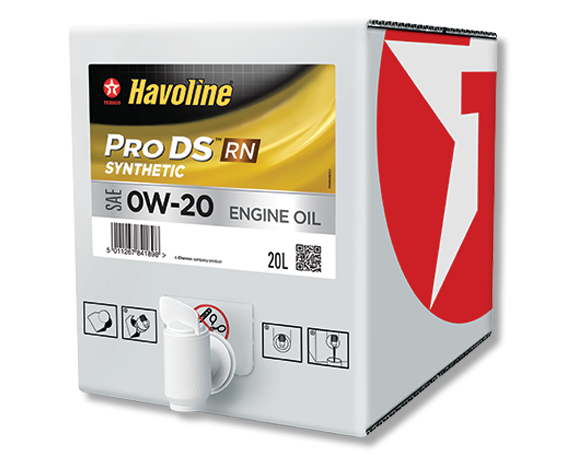 * If recycling facilities are available in your area
** This calculation does not take into account the transfer jugs