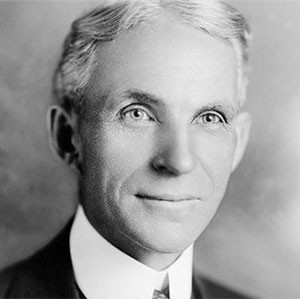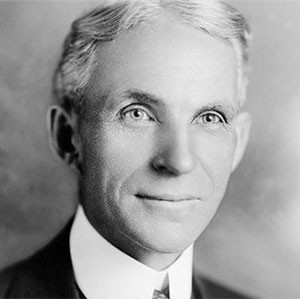 "You can't build a reputation on what you're going to do."
The spirit that drives progress is one you can see first-hand in the stories of people who never give up. We're inspired by those who always push harder and set their sights on whatever it takes to improve their performance, even when they're facing their toughest challenges. They're the ones who lift others up along the way—and that journey starts with taking care of the things their lives and livelihoods depend on.

Destination: Further
See why the drive to go further sets them apart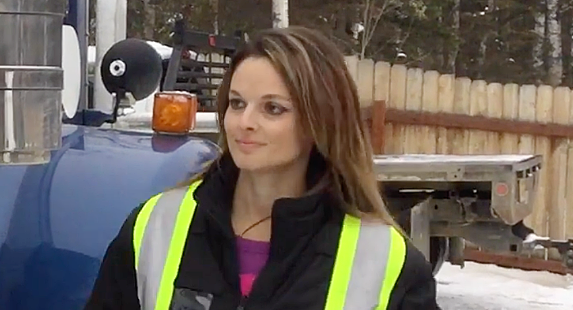 Lisa Kelly from History® Networks Ice Road Truckers®
Her dedication to driving is one thing. But it's her passion for rescuing horses that knows no bounds.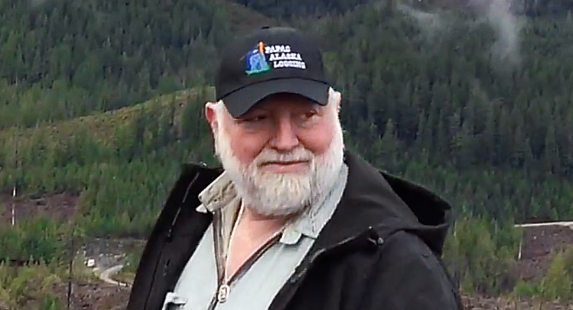 Mike Papac from History® Network's Ax Men®
 He's a longtime logger who knows what it takes to succeed in a tough profession and tougher conditions.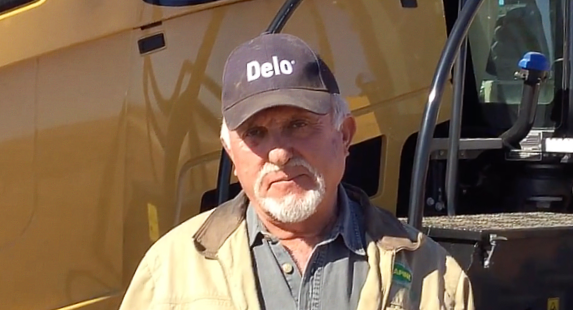 Dale Kitchens from The Edge of Farming
He's more than a farmer - he's an innovator who shows us the leading edge at the same time he's working on it.